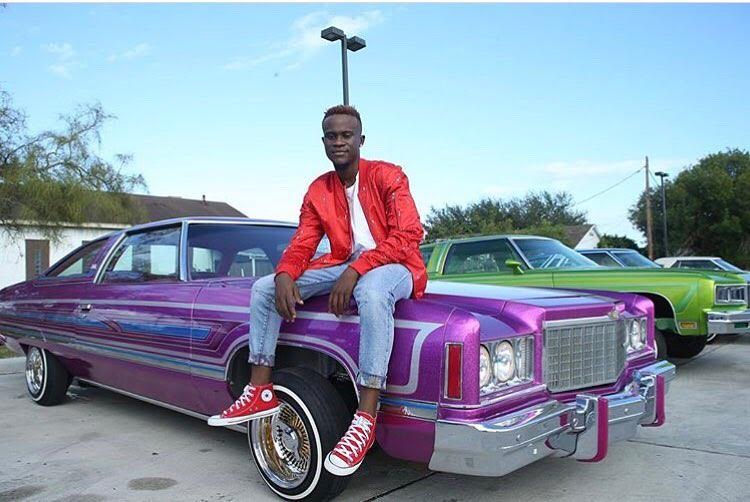 U & I Music, Front-man – Dotman, The Akube Hit crooner wraps up the year as he returns with the spanking new visuals to the song which was released few days ago dubbed "Popping' Bottles".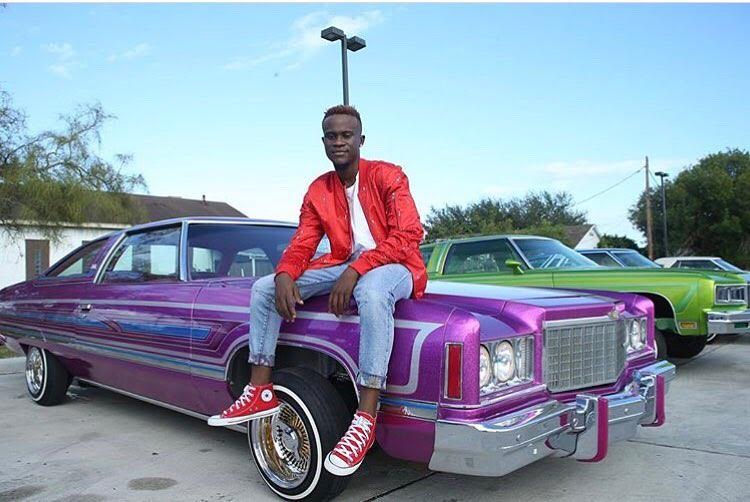 The song aims to Motivate and inspire the Hard-working boys to keep the Hustle High, as Dotman promises more to come and to Turn-Up when the table is all set.
"Popping' Bottles" is a soul-Cathy tune as Dotman slides every sweet-Melody on the Self-enriched tune.
Dotman comes out clean as he impressively takes charge of every part of the video.
Check on the new The fresh and clean visuals to "Popping' Bottles", and share your views.
DOWNLOAD MP3
WATCH VIDEO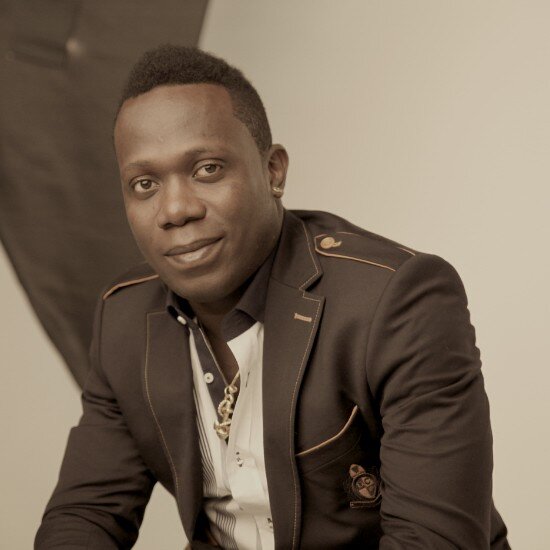 Duncan Mighty - 'MieKeRaSo'
Duncan Mighty is out with his official debut release for the year, 'MieKeRaSo.' It has been one of those...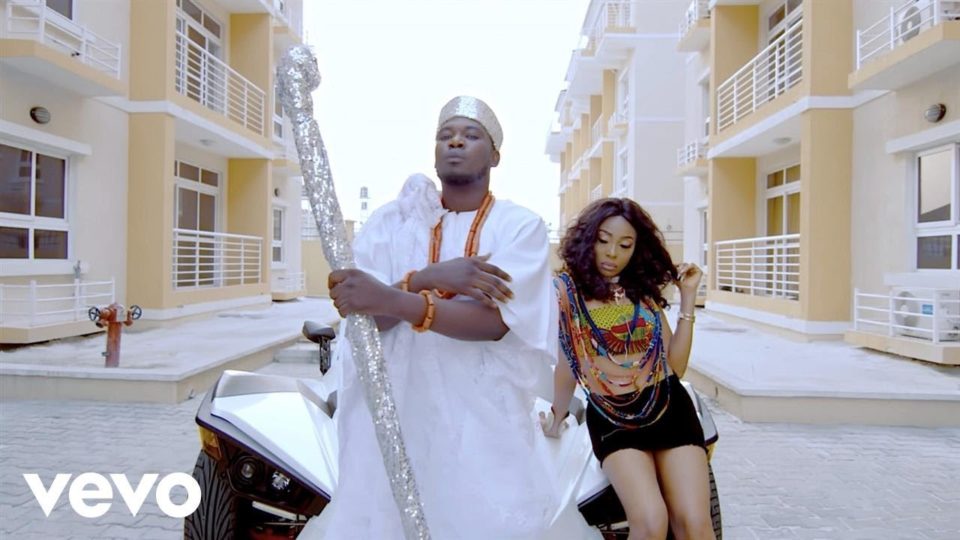 VIDEO: Qdot – Ijo Gelede
Qdot serves up the visuals to his previously heard single – "Ijo Gelede" to begin the new year. Enjoy!