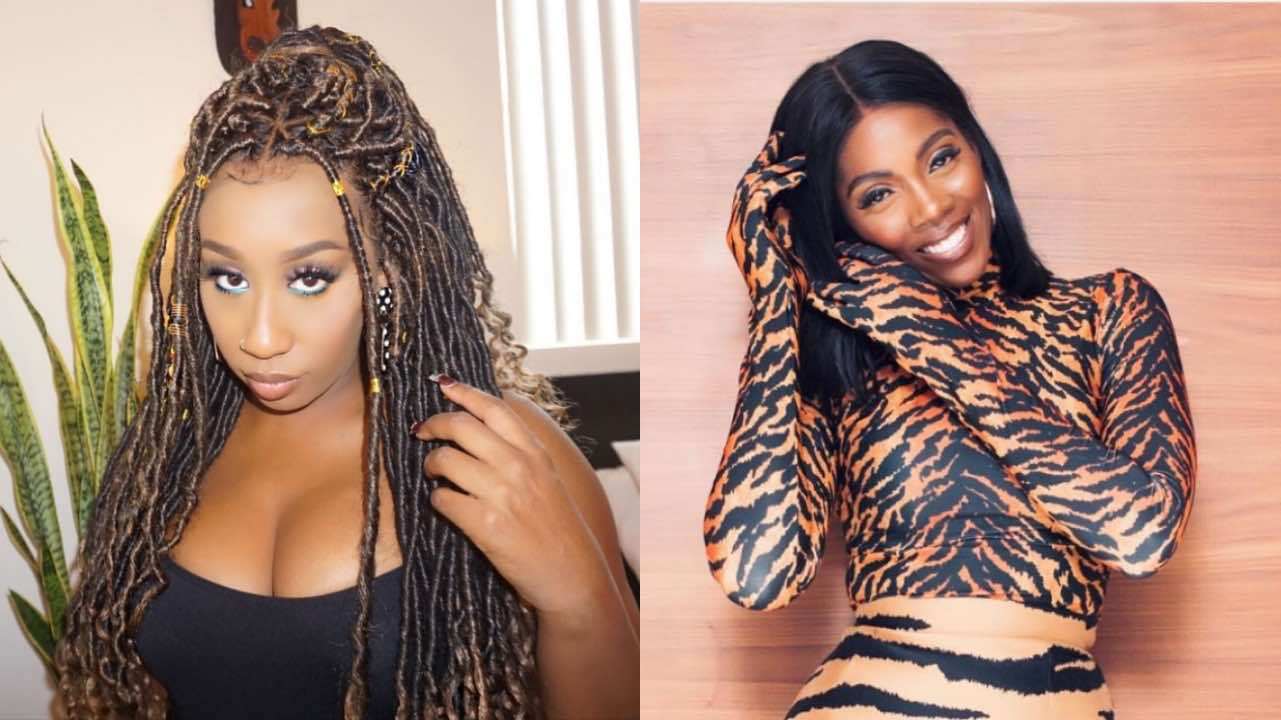 Controversial Nollywood actor, Uche Maduagwu has reacted to the ongoing beef between singers, Tiwa Savage and Victoria Kimani.
In reacting to the dispute between the Kenya music star Victoria Kimani and Nigerian star Tiwa Savage, the self-proclaimed actor Maduagwu slammed Kimani by saying Savage alone is bigger than the whole Kenya music industry.
He then went further to send a note of warning to Kimani.
Read his post below:
@victoriakimaniHumble yourself because @tiwasavage is bigger than the whole of Kenya music industry…🍎🍎 My dear, if you are that spectacular or your songs are that "great", why do you bring it over to Nigeria to promote it?😁 First of all, @tiwasavage is like a big sister to me, just got off the phone with my sister also,📞 enough of all this nonsense abeg. Right here in Naija, there is only one QUEEN of contemporary music, and that's @tiwasavage 💎 Listen, Google my name, I'm the only popular ACTOR in Nigeria 🎬 that has ever gotten the attention of @chrissyteigen an A-List American celebrity.✈ Dear @victoriakimani You should be grateful to we Nigerians for accommodating and allowing you have small BREAD on your table 🍞 with this your kind of music, I'm not saying your songs are "watery oh",😁 because I'm not God, but if you know you are not going to LOVE, embrace and RESPECT our music legends, abeg, should I speak to the Nigerian immigration?✈ Its not by force to do music in Nigeria, please, RESPECT our legends here, and RESPECT your elders in this music business.🌲