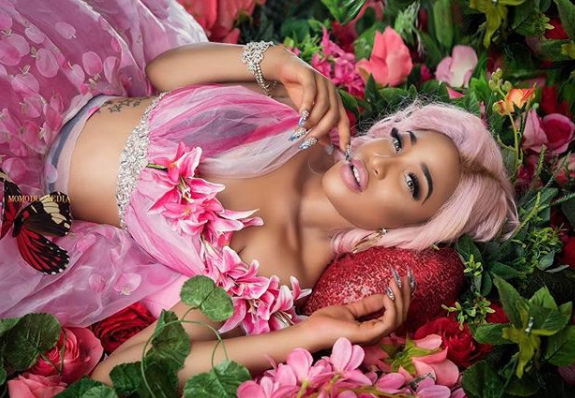 Nollywood actress Tonto Dikeh got fans really excited last night when she decided to set the mood for an erotic conversation among her followers on social media after asking them what they do when they get horny.
The actress asked the question on her Instagram page on Tuesday, August 14, 2018. Well, it didn't take long before answers began to flood her comment sections.
"WHAT DO YOU DO WHEN YOU ARE HORNY? "Energy can neither be created nor destroyed, but can be Transformed from one form to another.." Let's Dive in Deep and talk about #Sexual Energy Transmutation, How to Transform your Sexual Energy into Powerful Creative energy, Masturbation and everything in between!! #Masturbation #SexuaEnergy #SexTransmutation #Sex #Love #InstaQuotes #SEX #SEX #SEX Follow @evaxalordiah," she wrote.
Her question came on the heels of rapper, Eva Alordiah talking about channeling sexual energy into creativity.