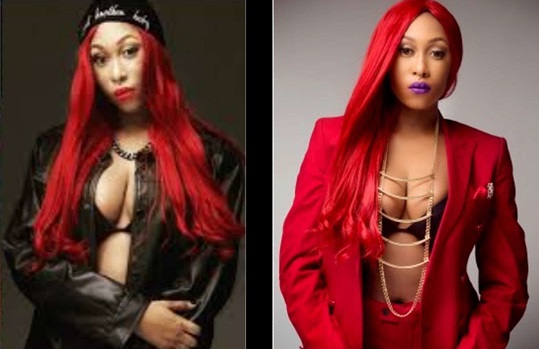 Did someone just say Cynthia Morgan is looking for vawulence right, left and center? Well it looks so. Cus on this one she is going, if the person that started this king thing replies her eh, internet no go contain both of them oo, lol.
So Cynthia Morgan has berated women who call themselves KINGS in place or QUEENS.
She said it's something she has never seen the beauty, and then concluded that, being a QUEEN is powerful.
She dropped her 2cent on her insta-story thus;