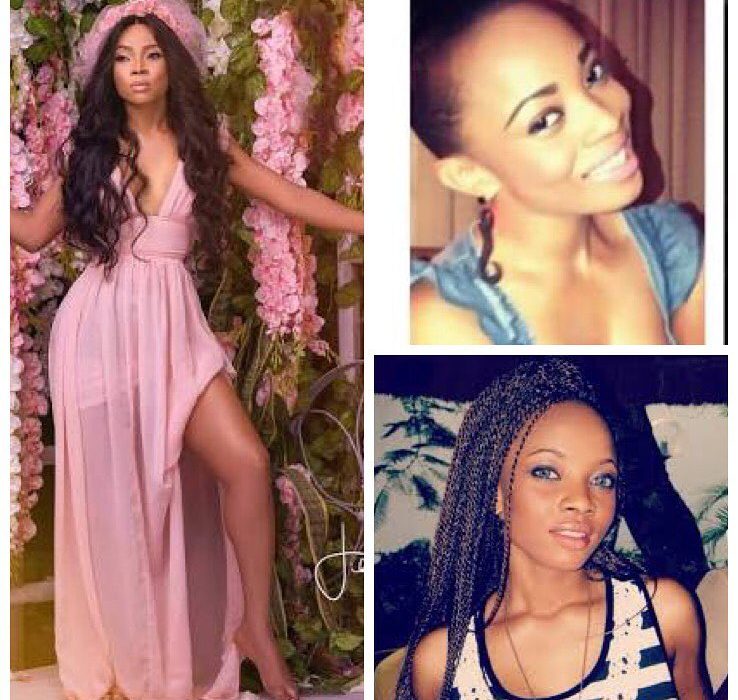 Nigerian media personality and best selling author, Toke Makinwa has shared her grass to grace story as she joined a hashtag in support of blogger, Olorisupergal's new book.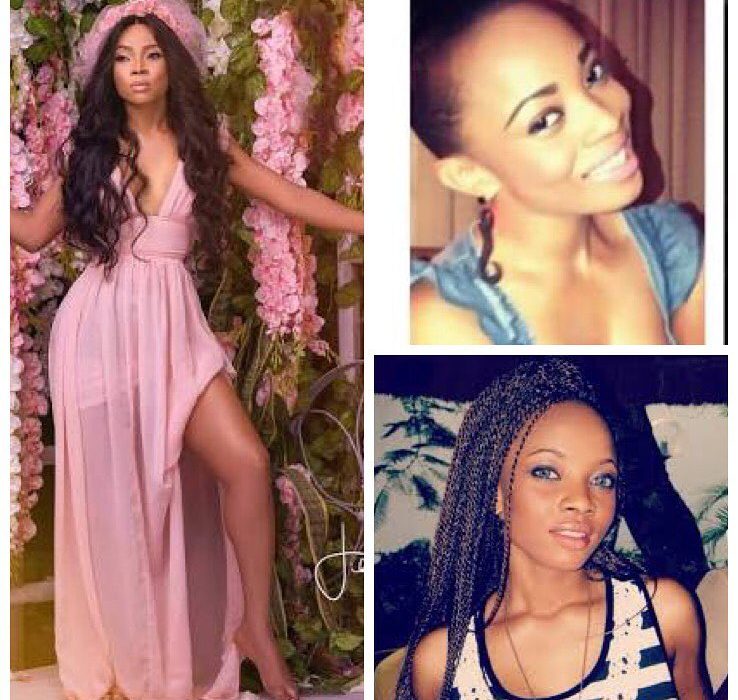 In a very lengthy post on Instagram, she revealed how she went from broke to smiling to the bank.
She wrote:
Grace, amazing grace 🙏 small girl with a very big GOD🙏🙏🙏💯💯💯💯💯💯💯💯💯💯
My journey has been from broken to glory, from grass to greener pastures, from weak to strength, from unbelief to countless testimonies , from victim to victor💪 from being the butt of jokes to influence. From broke to smiling to the bank 🙏🙏🙏🙏🙏🙏
I remember when I first charged half a million to attend an event, @swankyjerry and I laughed cos we didn't think the client will pay 💰but they did and now let's just say it's been all the way up 🙏 I was called "everywhereyougo", laughed at but somehow we built with every rock thrown at us. Thank you to everyone who's taking a chance with me 🙏
It's not been easy, but when Jesus says yes, no man can say no. Thank God we don't look like what we've been thru. I remember when I was adviced to withdraw in Uni, I remember when doors constantly closed in my face and I was constantly told this dream was not for me, I will cry to bed asking why me? I just want to be successful, I just want to put my father's name in the big blue sky above, it's unfair that he had to die before he truly lived. I just wanted more.
My name is TM, my glow up is real #Believethat ❤️❤️❤️❤️❤️
That TM Glow 💥💯👌
I'm not where I want to be but I'm on that journey and the God that has brought me from #Misfitttohero is very real. Failure makes you hungry, pain births courage and against all odds, as long as you stay true to your calling, you'll get there. You have to believe that there is more on the other side of fear. From Banking radio, television, vlogging, and then I authored a book and despite all that cane with It, I have become one of the most influential brands out of Africa and it can only get better.
Share your story, keep telling it till the revolution becomes televised ✌
Cheers 🥂 to Becoming more and even after you think you've become all you are called to be, there's always room to become some more .
#misfittohero #onbecomingmore🔥🔥🔥 Congrats @olorisupergal welcome to the authors club, super proud of you taking this hold move ❤