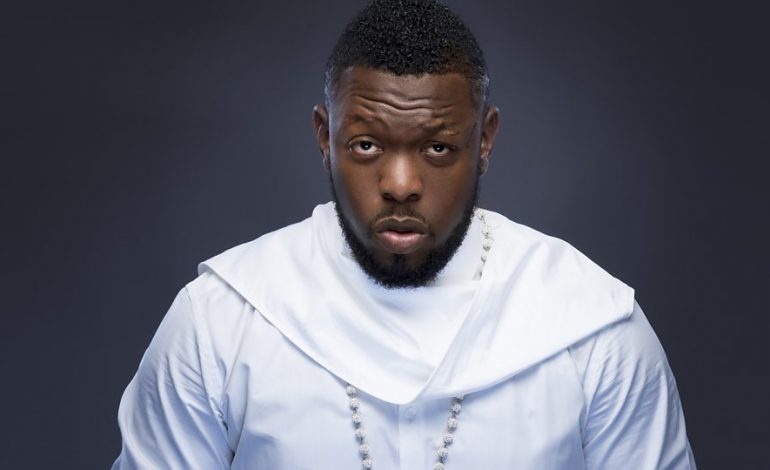 Many fans and followers comment on photos of their celebrities, but instead of giving compliments like a regular fan does, some people comment with business adverts or they just plead for help. There have been cases where someone would comment 'I need just 3k to buy my baby's food. I'm a single mother'.
This is the case of a fan who commented on Timaya's photo saying that he'd love to work as Timaya's houseboy for just 10k. This comment is surprising, as it reveals how desperate the fan is to get money. Not minding that Timaya is a star, he still calls this little salary.
However, Timaya replies him with the best response anyone could give. The artiste tells this fan that this wasn't what he came to the world for.
See the post below: