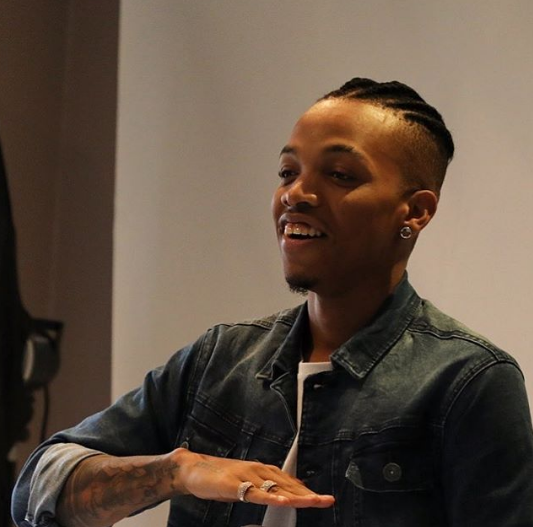 Nigerian musician Tekno is happy to count his millions with having a degree.
The jogodo crooner took to his Instastoriess to share that even though he did not go to school, he is still making his millions.
He did not intend to mock those who do have a degree as he also took their plight saying that working class people to need to make their earnings and reap what they sow.
His wish is to not share the wealth alone. Tekno made this video while lounging in his bathtub enjoying a relaxing hour.
Watch the clip below.