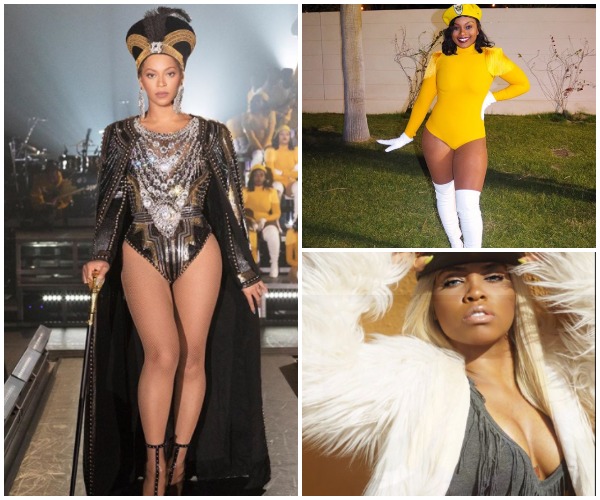 Apart from paying homage to the late Fela Anikulapo Kuti by infusing his 1976 classic 'Zombie' in her performance at 2018 Coachella, Beyonce also made two Nigerian entertainers be her main dancers during the show.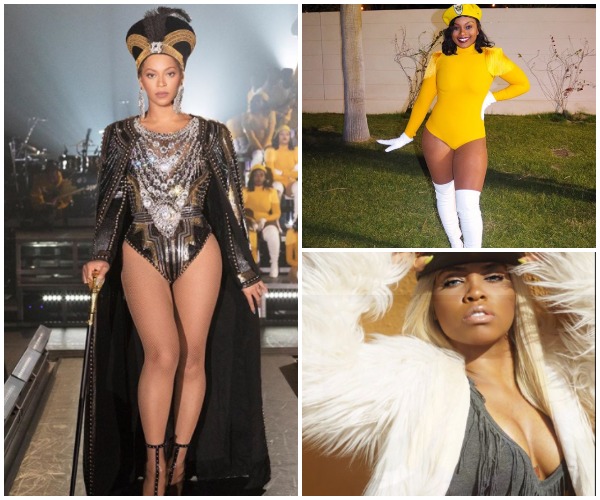 Edidiong 'Diddie' Emah had the opportunity of doing a dance solo while Kendra 'K.O' Oyesanya was one of the main backup dancers for the night.
The two dancers were so excited that they posted the news and their performance on stage, saying it was an honor to dance along the Queen B herself, who they described as hardworking and an inspiration to women all over the world.
Beyonce's Coachella performance is bound to go down as one of her most iconic performance of all time and these two dancers are just happy to have been a part of it.
View the posts below.