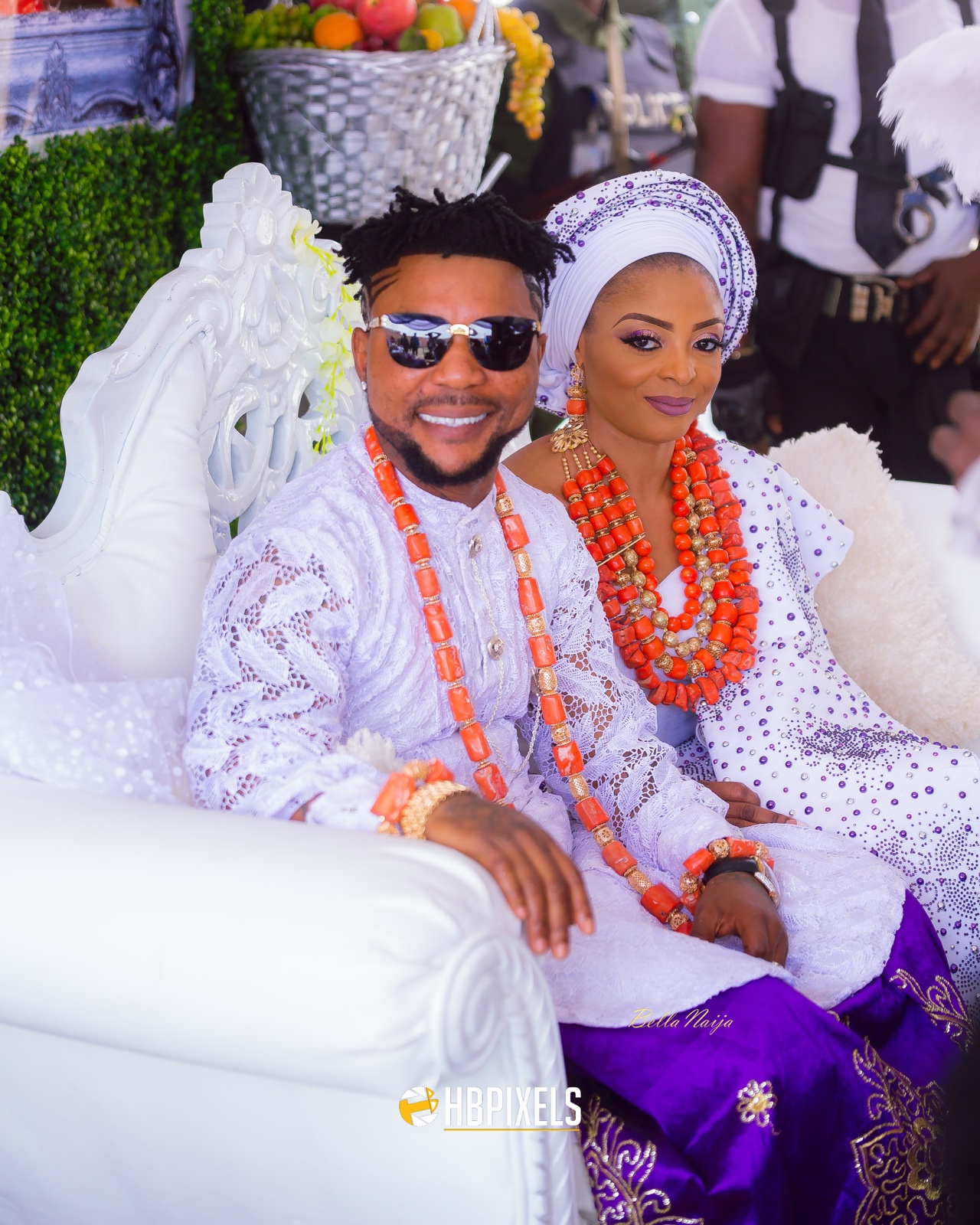 Street hip-hop artiste Oritsefemi's wife Nabila is calling out the groupies that won't leave him alone.
Nabila took to her Insta story to caution the women who slide into his DM no that he his no longer an Agbero.
Leave it to a woman to know how to protect her man from harm.
See the screenshots below.