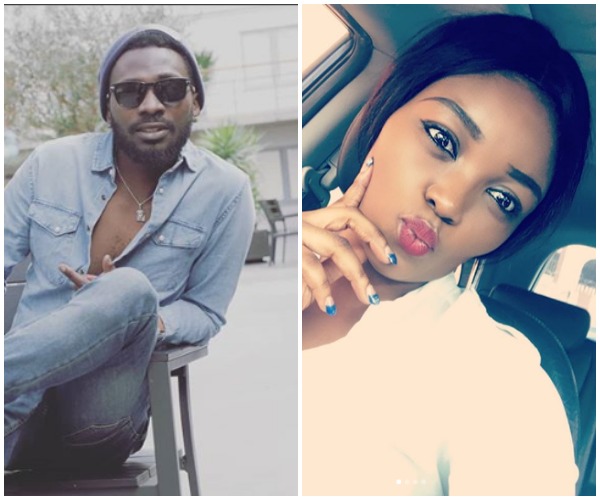 Following the viral video by Nigerian singer May D posting a video of his baby mama teaching him to insult May D for Father's day, his baby mama has reacted to this.
In her post, she showed evidence of May D apart from violating them and not being around for their son, he also doesn't financially supporting them.
She wrote, "I have STRUGGLED to take care of my child for almost 6yrs now without the help of MAYD, or anybody… My son Doesn't even know you.. We tried to reach out a couple of times but we never get any response, apart from you saying and I quote " We will Suffer as long as u r alive'' I can't let my son Grow up in Domestic Violence.
We always tried to Reach out… But MAYD said u won't take care of him…. You Don't know how this BoY, Feeds, schools, or does anything.. and since 3yrs ago when I tried all my possible best to reach out, But u said u never want to see him and u have a life ahead of u.. Remember you threw us out at night without allowing me to pick anything from the house.. U sized everything I ever owned, even lamis personal effects and u kicked me in the tummy severally after u said I told the whole world about ur VIOLENT ATTITUDE."
This has now become a battle of who is telling the truth.
View the screenshot below.