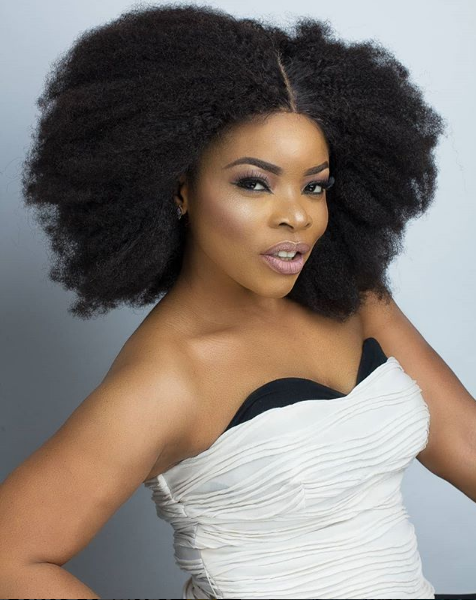 Social media influencer and entrepreneur, Laura Ikeji Kanu has an advice for celebrities and the way they interact with people now.
laura took to her IG page to warn celebrities and people in general at the rate of blackmail on social media where people screengrab chats and post them on Instagram if they are not given what they want.
This is a situation whereby compromising private chats of celebrities are uploaded on social media, which makes them lose their credibility in the eyes of people and also expose something they don't want to be exposed.
Laura is, therefore, advising them to be careful with whom they chat with.
View her post below.