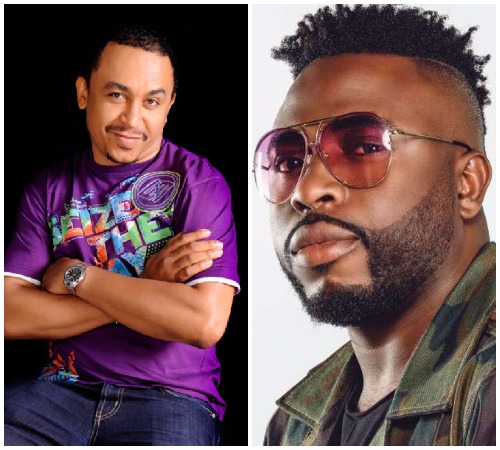 OAP Daddy Freeze is calling out producer, Samklef on the grammatical errors he made when Samklef was seemly slamming him in a post.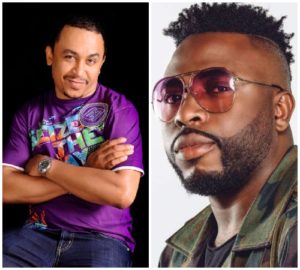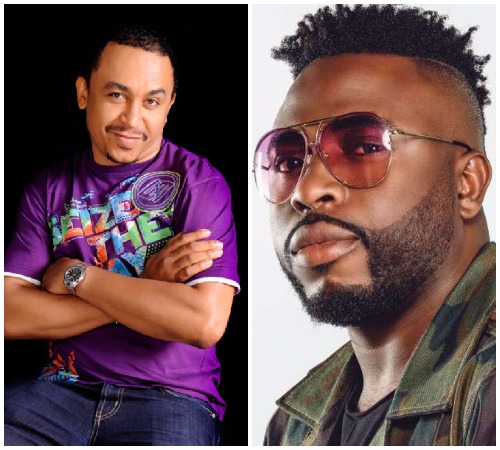 From Samklef's post throwing the first punch, it can be inferred that Freeze said Samklef's career is dead. This angered the singer and he called the media personality out.
Not surprising, Freeze fired back mocking his grammar and telling Samklef to keep his 'son' in school so that he would not turn out half-baked like him.