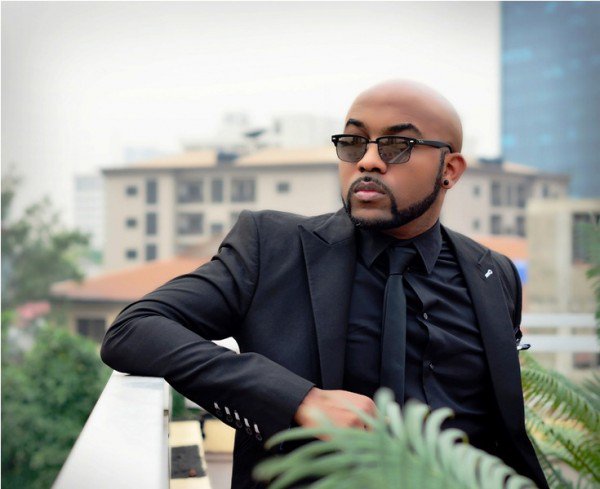 Banky W seems to have much more plans aside from music, acting and family. The EME boss made this known in his Interview with Tosyn Bucknor yesterday.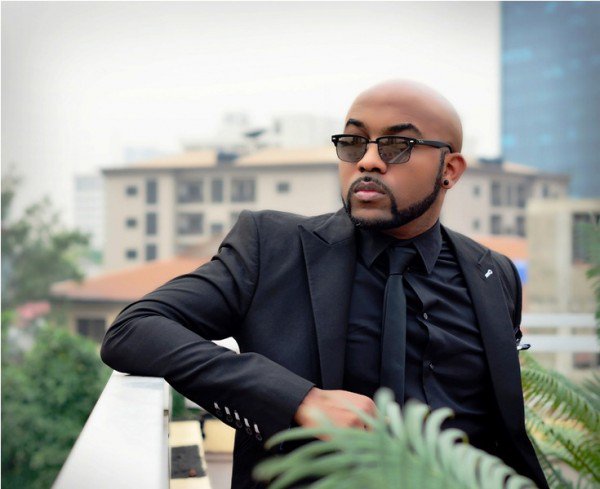 He said he plans to put up a restaurant within a year or year and the half.
Quoting him, ""It won't be a Wellington restaurant…. but I have an active plan to put together a restaurant within a year and a year and half."
Banky is also trying movie producing, he is working on a script that he claims is almost finished.  His wife, Adesua Etomi will definitely be in the movie but they won't be as love interests.
The singer turned actor spoke about a lot of things including why he shared his health story with the world, saying "I'm one of the people who believe that when something doesn't kill you, it makes you stronger. I felt it was important to share what I went through to show people that you can go through this thing and overcome."
Banky W is showing that he many visions and is working on making them a reality.
Goodluck to you Banky.