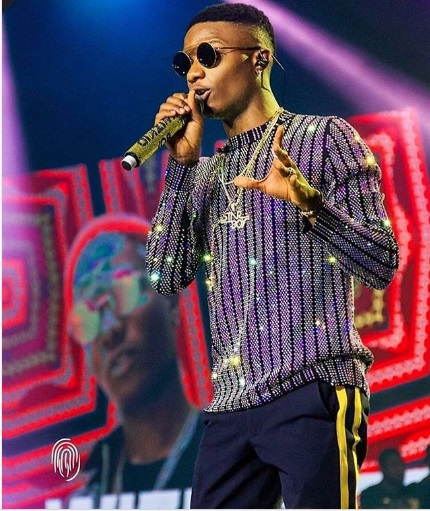 Starboy Wizkid is brightening a child's future as he declares his intention to get a young mechanic by the name of Basit of the streets.
Yesterday, April 24th Wizkid had uploaded the video of the boy rhyming to his new song Gucci snake and the video of the hardworking boy had inspired Wizkid to want to help him.
Wizkid had then looked for the boy and promised to take care of his schooling for the rest of his life.
That is what we call a helping hand. It is good to help but knowing who to help is what is most important.
See his tweets below.