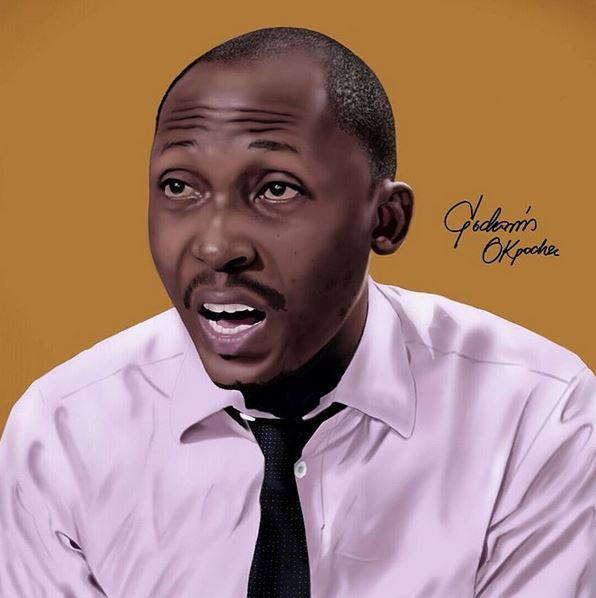 https://youtu.be/zMOzcdx_Kfc
The name Kunle Idowu might not ring a bell, but at the mention of Frank Donga, many of the character's fans will brim with smiles.
And for this, Kunle Idowu, the brain behind the character, Frank Donga, says there can never be two Frank Dongas
In an exclusive chat , the AMVCA 2015 and AMAA 2018 nominee stressed that he doesn't see copyright infringement of his intellectual property a problem
"I don't think that is a problem. First of all, I don't think there can be two Frank Dongas. Anyone can have a Frank Donga but the face is just one, the man, the voice, the ideas, I don't think that is something that can be subject to the threat of copyright infringement as it were but the part is been attended to at the moment," he said.
The comic actor further said, "I wrote and directed all the Frank Donga interview series and alo edited over 90 percent of the videos myself. I write and direct and have a wonderful team of friends that support me."
The Nigerian actor and comedian rose to fame through the web series, 'The Interview,' on NdaniTV.
The character, Frank Donga is an unassuming job-seeker, who strives to get a job but refuses to take cognisance of important and basic rudiments before going for an interview session