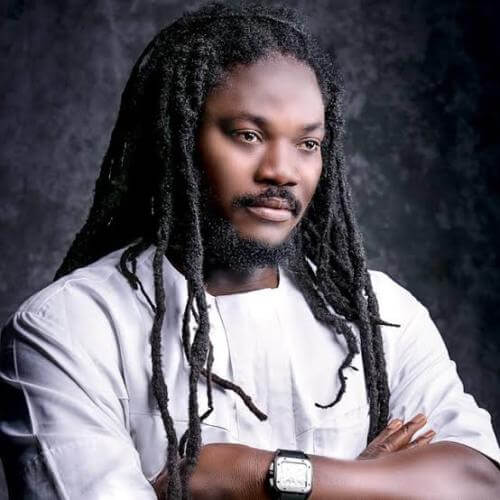 Veteran singer; Daddy Showkey has revealed that the rumour that the inspector general of police wants  him arrested for speaking against the dehumanizing treatment meted out to the ordinary citizens and calling for the dissolution of the police squad is false.
He revealed the news through his Instagram page. He said the Public Relations Officer of the Nigerian Police, Frank Mba called him on phone to debunk the rumours. He disclosed the PRO said no-one is planning to arrest him as he is entitled to freedom of speech.
Daddy Showkey however allayed the fears of his lovers, telling them to keep calm as he will not get arrested. He also stressed towards the end of the video that he won't stop speaking against the wicked actions of SARS.
"Hello my people, you know I will always speak my mind as well as say things the way they exactly are and by God's grace everything will be fine. I am not scared
"The Police PRO; Frank Mba called me, both of us have spoken. He Said to me that the Inspector General is not making any plans to arrest me that he does not know where the rumour is developing from.
"So in a way to allay your fears, no-one is going to arrest me and I won't be compromised. I will continue to speak against SARS harassment until everything is fine," Showkey said.