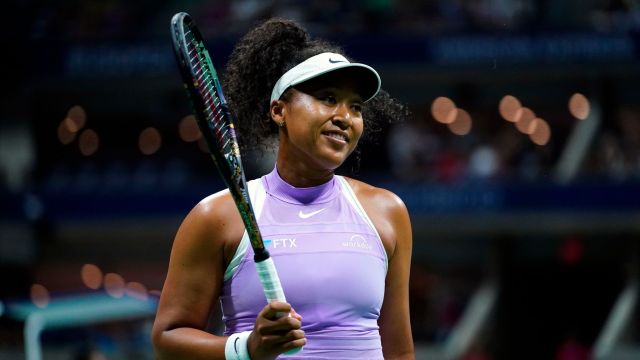 Tennis star Naomi Osaka announced her pregnancy on Wednesday, posting a photo of an ultrasound scan on her social media accounts.
"The past few years have been interesting to say the least, but I find that it's the most challenging times in life that may be the most fun," the four-time major champion wrote alongside the photo.
"These few months away from the sport [have] really given me a new love and appreciation for the game I've dedicated my life to."
Osaka said she plans to return to tennis in 2024 for next year's Australian Open, a tournament she has won on two previous occasions.
"I know that I have so much to look forward to in the future," she added. "One thing I'm looking forward to is for my kid to watch one of my matches and tell someone, 'that's my mom.'"
The 25-year-old's withdrawal from the upcoming Australian Open was announced by the competition's organizers on Sunday.