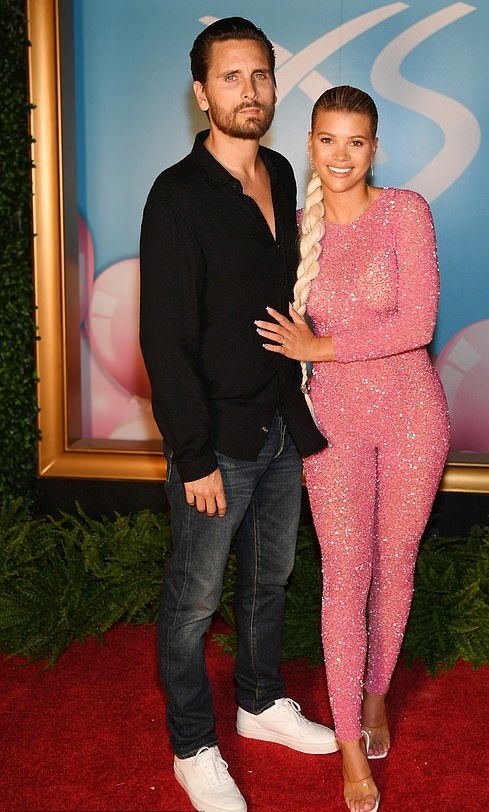 Sofia Richie and Kourtney Kardashian are Instagram official.
Of the 523 people that the model follows on the social media platform, as of Wednesday, one of them is now the ex-girlfriend and baby momma of her boyfriend Scott Disick.
The 21-year-old's newest Instagram follow seems to be another step toward solidifying her growing relationship with the Kardashian-Jenner family.