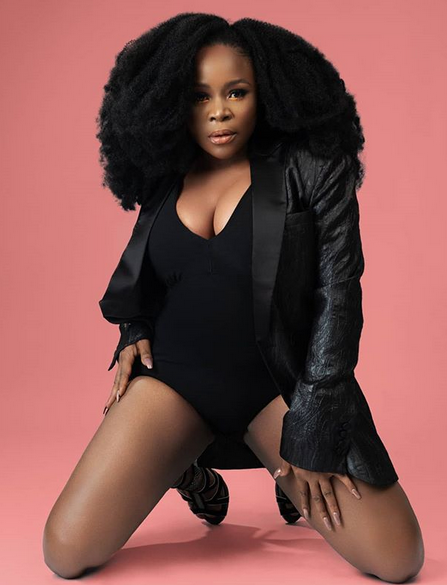 The singer made the explanation on instagram and we must say, many of us have been surprised, but now we know better 😁. Her reason;
"Remember when I started out in the industry… My dresses were so short, my mum would say I use handkerchiefs to sew my dresses! Over time, especially when I became a mom and a wife, I became conservative and 'covered' with my sense of style and music.
Now you might ask…'what is she doing?' My answer is my current look is intentional in connection to my current sound. 'will it be permanent?' – I don't think so🤣🤣🤣…who knows? I'm just exploring my many sides and loving myself in the process….I'm just Omawonder".