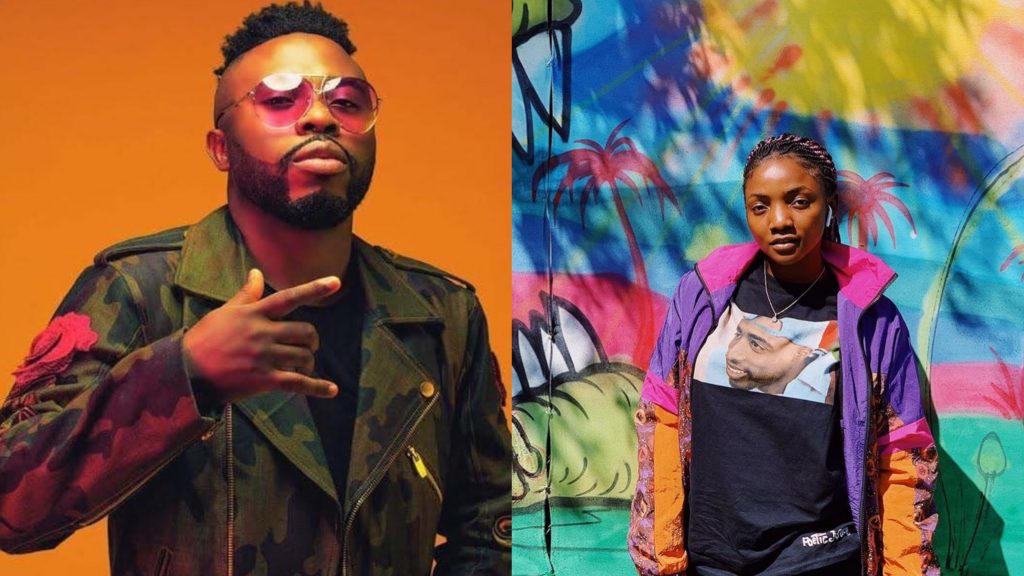 Everyone was waiting for this moment to come and here it is. Simi – Mind Your Business ft. Falz has just been released. The song is an ultimate banger. Hurry up to check out the amazing track that will be played on every radio station and in every dance hall soon.
With a new release, the singer proves that she has a lot to tell everyone. Everything in Mind Your Business hooks the listener's attention: rhythm, music, and lyrics are perfectly combined. Check it out! Simi – Mind your Business ft. Falz description Released: 18th April 2019 Format: mp3, video Genre: Afro Pop Length: 3:15 min Label: Jungle Entertainment Ventures.
On April 18, a new work of the famous Nigerian singer and songwriter Simi was released. She created the track together with Falz, another Nigerian star of the music industry. It is not their first collaboration; however, it may prove to be one of the best. The track is titled Mind Your Business, and this name conveys the whole meaning of the song perfectly. Through Simi Mind Your Business lyrics, the woman addresses all those people who spread various gossips about her. She is tired of all the untruthful rumours and suggests the gossiping people to mind their business. Simi – Mind Your Business ft. Falz reviews and comments.
The track was accepted by all the fans warmly. This is no wonder if you take into account that the song is a part of Simi's much-anticipated album Omo Charlie Champagne, which has just been released (April 19, 2019). Simi Mind Your Business video gathered over 22,000 views on YouTube in the first 24 hours. The comments below the video indicate how much people love the track and the artists performing it:
My two favourite artists in Naija. Mind your business nam!!! Singing and dancing to it. Looove the video.
– @Edith Quaye Mind your business love u Simi.
– @Omoruyi Gift I love this!!! This song was hilarious.
– @Victoria G I love this song.
– @Victoria Dan Omg, Falz and Simi you guys are the best… Please tell them to mind their business.
– @Kesirot Adeniyi Nigerians need this song.
– @olobunmi mabel Simi always on top.
– @Atia Adonk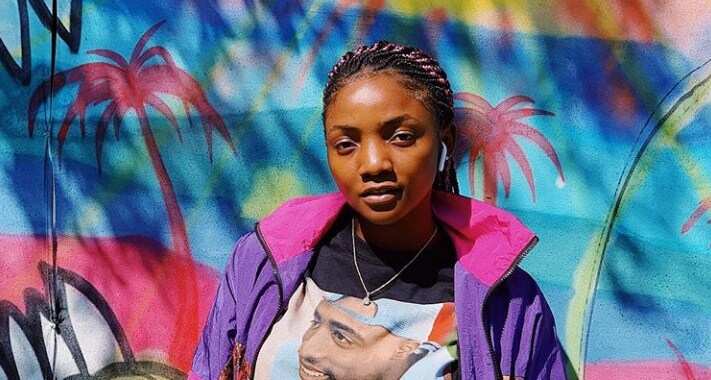 Simi and falz on this one again….. Love you both.
– @wayhaught Dom and Kat channel The rhythm got one dancing unconsciously.
– @Much Ado Fine jam. Everything nice.
– @DJ Perez This song, video, beat, lyrics, in fact, everything is just too perfect…………my new best song of 2019.
– @Samuel Oladejo Most talented pair in the industry.
– @Finest Celebrities Videos Her voice is not from this planet.
– @Omar Said Simi is pure talent!
– @Irawo Ade Simi
– Mind Your Business ft. Falz lyrics