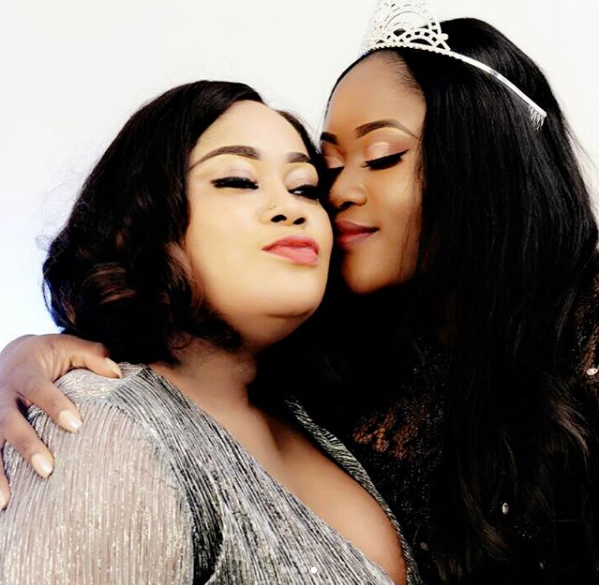 Nollywood actress Tayo Odueke popularly known as Sikiratu Sindodo is one of the Nollywood single moms who have successfully hidden their offsprings from public glare.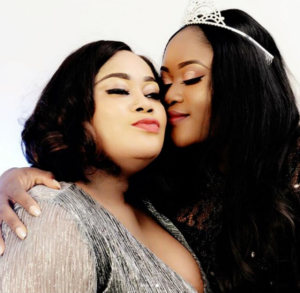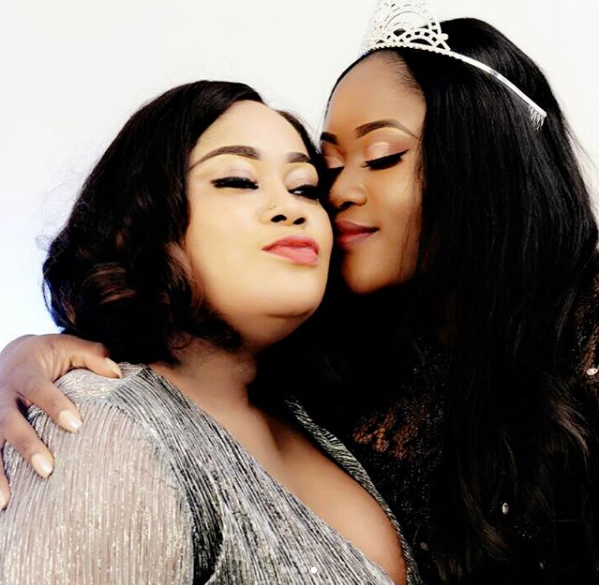 The actress who had her daughter when she was barely a teenager herself however could not hide her joy today as her daughter for whom she sacrificed all of her youthful years has grown into womanhood.
Sindodo's daughter Naomi Suleiman clocks 20 today and the actress happily shared photos on her page, proudly saying that her daughter is 20.
She wrote:
MINE 💕💕💕💕💕💕💕💕💕💕💕💕💕💕💕💕💕💕💕💕💕💕💕💕💕💕💕💕💕💕💕💕💕💕💕💕💕 @naomiie_o #20#mydivagirl #mybabieis20 #gratefulheart#blessed #Godhasbeenfaithful #myallinall#forevercalmchildalmightyhasgivenme#alihamdulilahi4everything 🙏
Here are the photos the proud mother shared on Instagram: