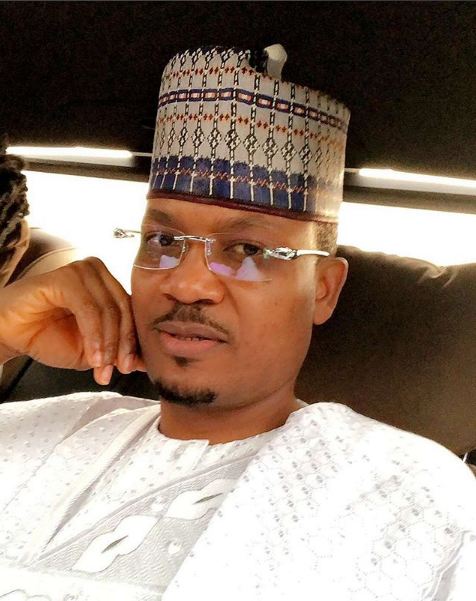 Earlier in the week, there was a viral video of club owner Shina Peller risking his life to save people in a traffic accident. Now Shina is going candid as he reveals the reason behind it.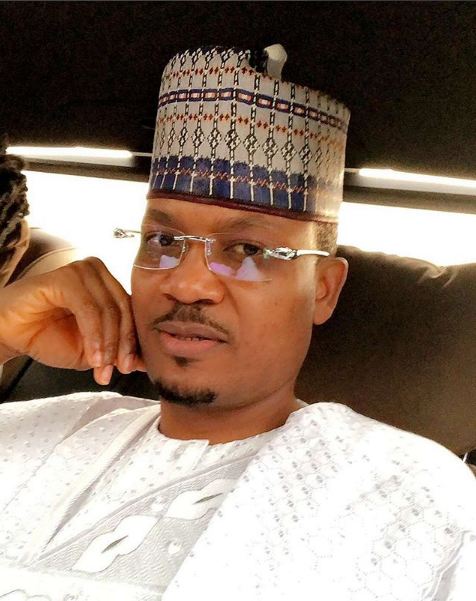 Last week, the nightclub owner went out of his way to help some accident victims. He went to the extent of sucking fuel out of a bus since the ambulance was low on fuel.
In a Whatsapp chat with The Punch's Saturday Beats, he said that he could not just leave the scene of the accident after seeing women and children soaked in blood and he could help.
He said, "I did not think I could land in trouble, as it was a reflex action and all I wanted to do was to assist in the prompt rescue operation which was required at that moment to save the lives of the accident victims. I noticed a little child who was soaked in blood; the mum and other passengers were severely injured in the accident. So, I had to do all that needed to be done to ensure no life was lost.
"What came to my mind was just to find a way to help save their lives by getting them through to the nearest hospital. That was why I had to volunteer one of my cars to convey most of the accident victims to the hospital before the arrival of the FRSC ambulance which even got to the accident scene on an empty tank. I had to siphon some petrol from a commercial bus before the ambulance was able to leave the scene with the remaining victims."
When the news made rounds, some doubting Thomases believed that it was just a publicity stunt. He also expressed concerns as to why the Federal Road Safety Commission Corps would send an ambulance with an empty fuel tank to the scene of an accident.
He said, "I don't need the story to be true. A mishap occurred and I played my role. I am happy and thank God there was no loss of life. I just want our public institutions/agencies to be more functional and accountable in the delivery of their services and duties. Instead of people wasting their energy and time saying different negative things, we should focus on why FRSC will send an ambulance on an empty tank to an accident scene, who is actually responsible and what sort of disciplinary action has been taken against them? Also, what is the health condition of the affected victims? I believe this is where our thoughts should be and not even thanking me. God sees all and rewards every good deed anyway."
He further emphasized that his action was not for a publicity stunt and that it was sad that some Nigerians would think he helped accident victims to just be in the news.
"How on earth will people say that my action was for publicity stunts? That's a bad thing to say. I did not even post the incident on my social media page not to talk about linking the incident to politics. Irrespective of any position, background or personal belief, helping people when you have the privilege or opportunity to do so, should be one's responsibility. I was on a road trip from Ibadan to Lagos, then I saw some other road users calling for help to rescue some accident victims traveling all the way from Akure. This accident was not planned or staged by me or anyone, and it was not political. Sincerely, it was a spontaneous action spurred by my usual humanitarian gesture and commitment to helping others whenever I have the opportunity to do so.
"It's time for Nigerians to stop being negative about issues like this, at least for the sake of encouraging other citizens. Such statement can discourage a politician with a good heart to stop helping so people will not think he or she is doing so because of their political ambitions."