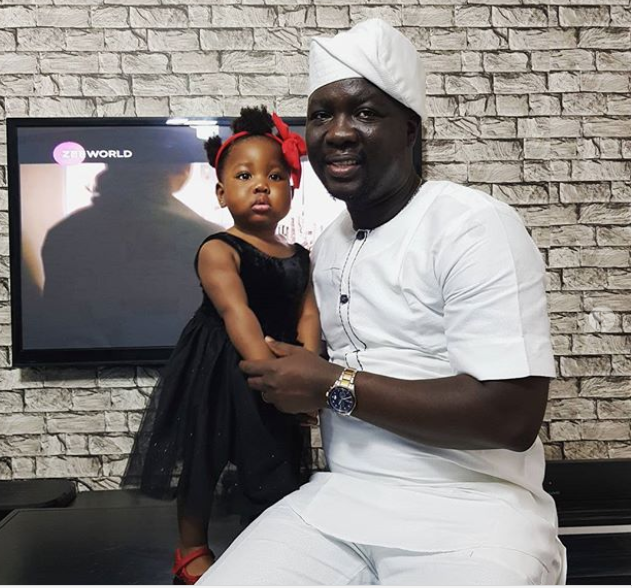 Nigerian Comedian, Seyi Law is a proud and doting father as we have seen this side of him evident in the way he treats his daughter and in their photos.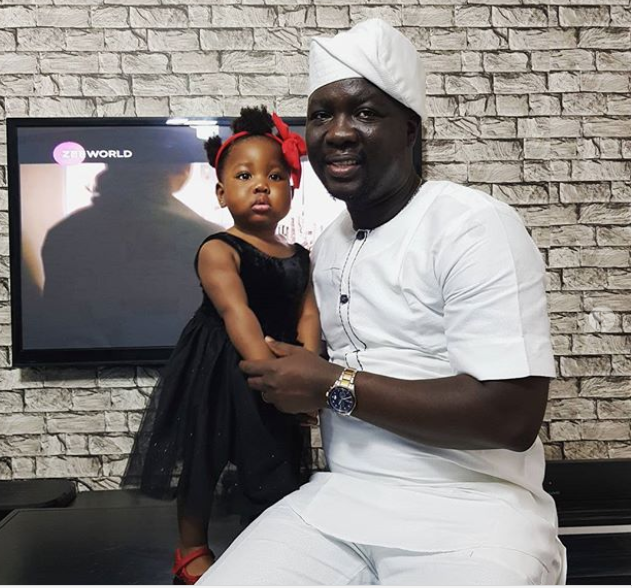 Tiwaloluwa, the popular daughter of Comedian Seyi Law has started school.
The cute little girl who recently helped blogger Kemi Olunloyo with donations for her health challenges is set for school and her parents can't get over it as they are going to miss her.
He wrote:
It was Tiwaloluwa's first day at school yesterday and you can see the excitement. It was emotional for Daddy and Mummy, but the calmness at home for the hours she was gone was amazing until we started waiting for school to close.
Here's what he shared: