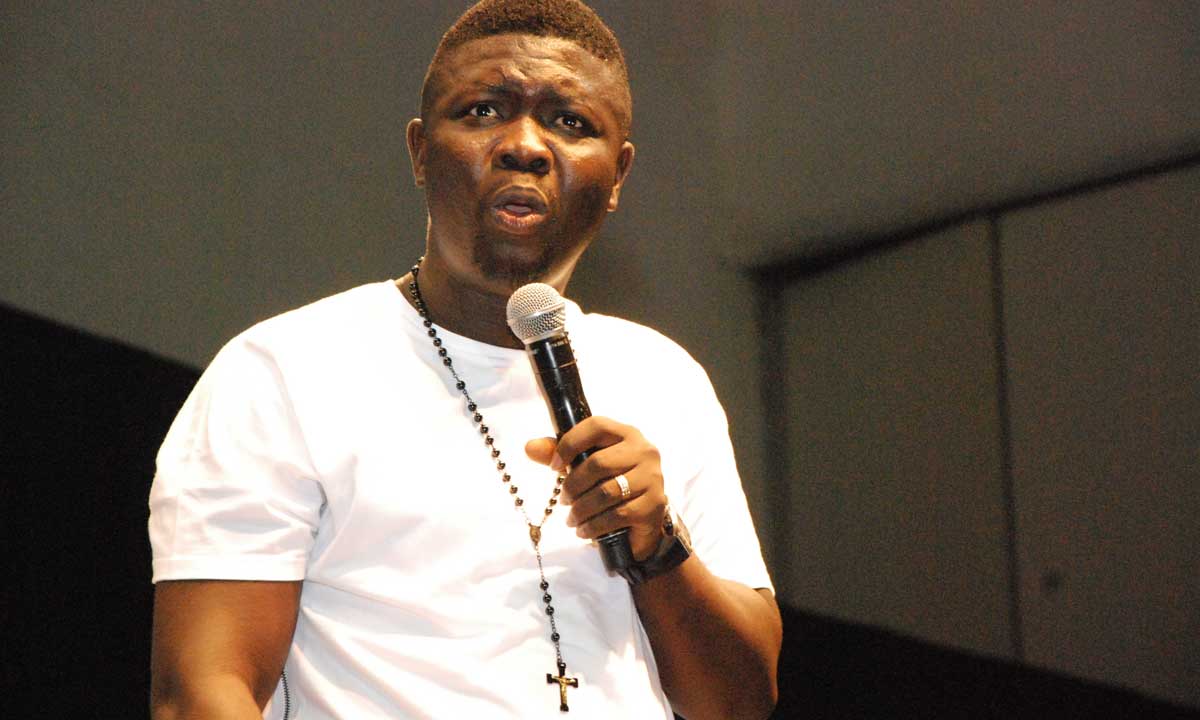 Ace Nigerian comedian Seyi Law has opened up on his growing up years as well as celebrity marriages crashing. In the chat with Saturday Beats, Seyi also disclosed that he gained admission to study medicine twice at the university but he opted for comedy instead.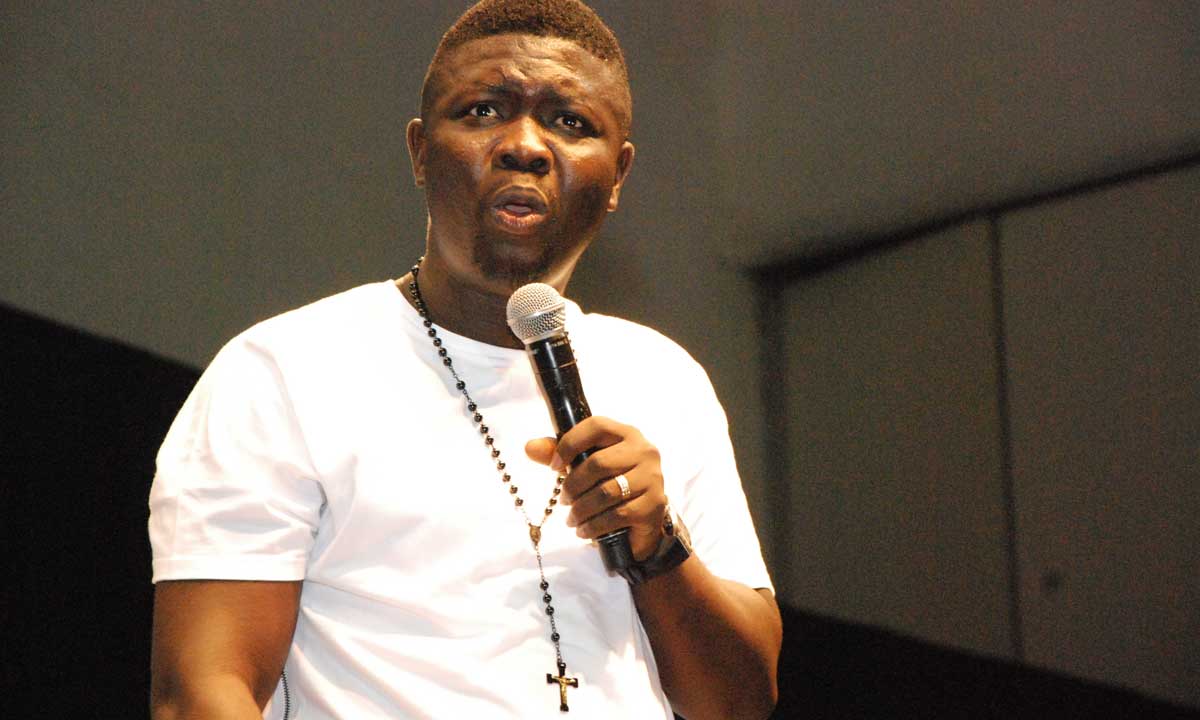 He said;
"The truth of the matter is that we get to see celebrity break-ups because they are always in the limelight. We have celebrities that have stayed together in marriages but people hardly talk about them. They like talking about the bad ones.
"Celebrity marriage break-up is like plane crashes. We hardly talk about flights that took off safely and landed safely. So, break-ups happen everywhere in all professions; but people don't talk about them because they are not in the limelight.
"Marriage institution is sweet and tedious at the same time, we just keep hoping that we'll keep understanding one another," he said.
On how lucrative comedy, he said;
"A lot of people know that comedy is lucrative. If you see how far I've come, then you'll know how lucrative the profession is. This is basically the business I do. I got married out of it. I am able to take good care of my family. So, I will say it's quite good."