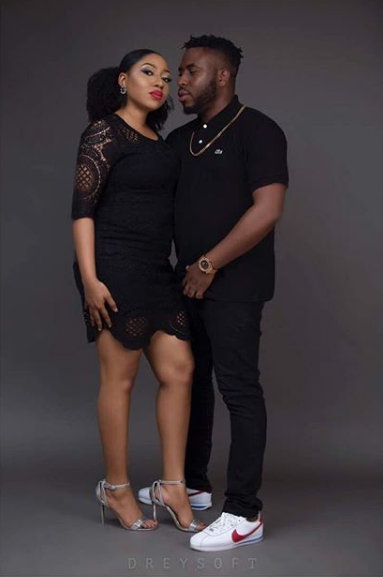 Nigerian music producer, Samklef has just shared official christmas photos wih his wife, Yvonne and son, Jason
.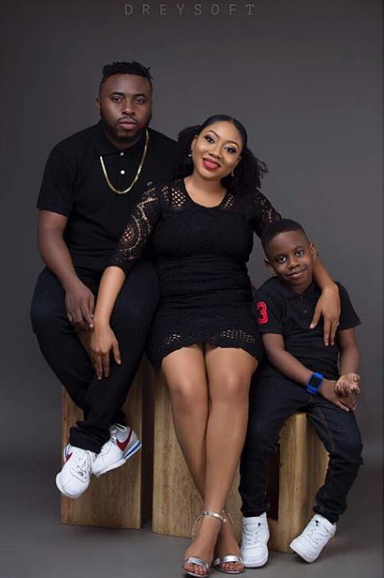 Early in the year, Samklef wrote about how he almost lost his 6-year old marriage but God intervened.
Samklef and his wife, Yvonne Iheduru got married in December 2011 in Imo State and they welcomed their first child, a baby boy in March 2012.
In times where divorce seems to be the order of the day in the world of celebrities, Music producer and singer, Samclef has refused to fall as its latest victim.
Samklef took to his Twitter handle to acknowledge God's intervention in what would have been one of the latest casualties of celebrity marriages.
Here are the photos: