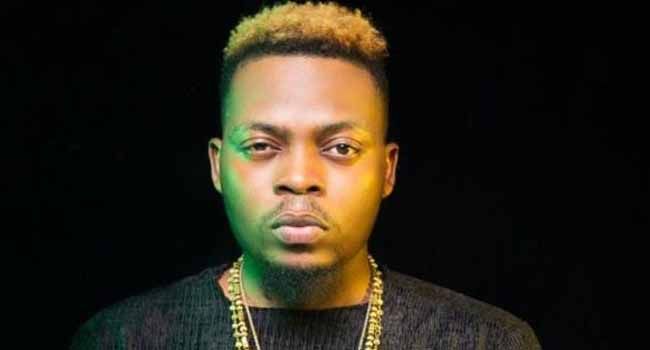 Nigerian superstar Olamide lost his mother yesterday January 30th. The rapper's mother, Ronke Osisanya Adedeji, has died from an undisclosed illness.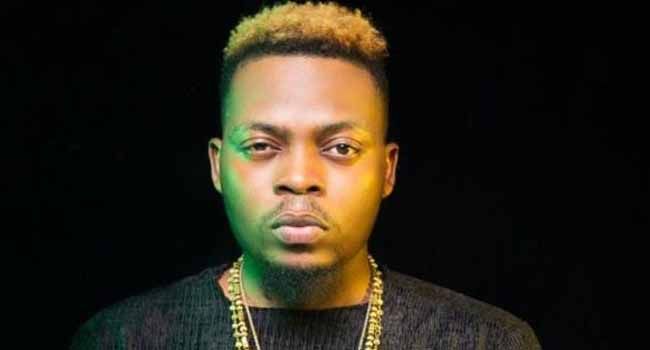 The details of her death are unclear at the moment but the rapper who lost his father a few years ago, shared the news on his Instagram page with the caption "🕯🕯🕯🕯🕯 Orisa bi iya o si 💔💔💔💔💔"
We sympathize with Olamide at this trying time and pray that the Lord gives him the fortitude to bear the loss.
Here is what he shared: