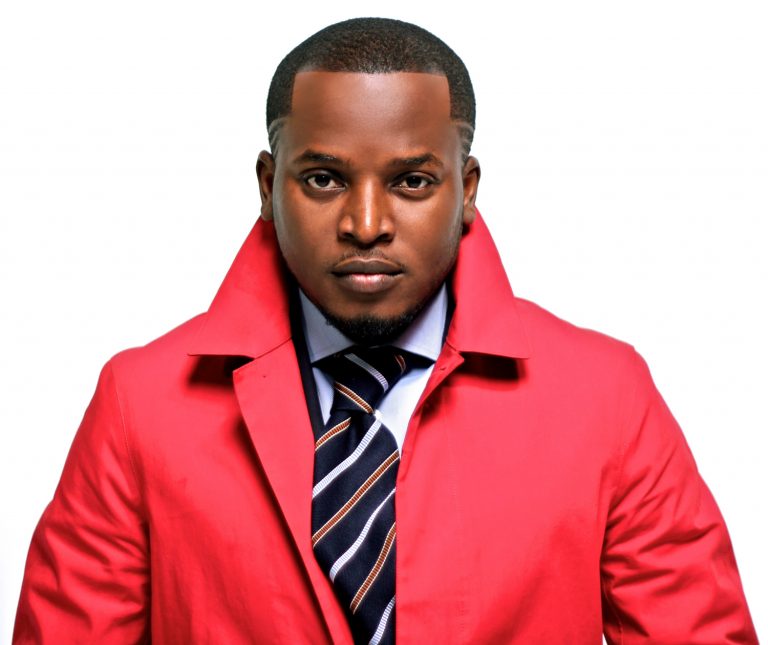 Nigerian Rapper, Eldee is sharing his thoughts on why the present youths of today are not doing well or 'making it'.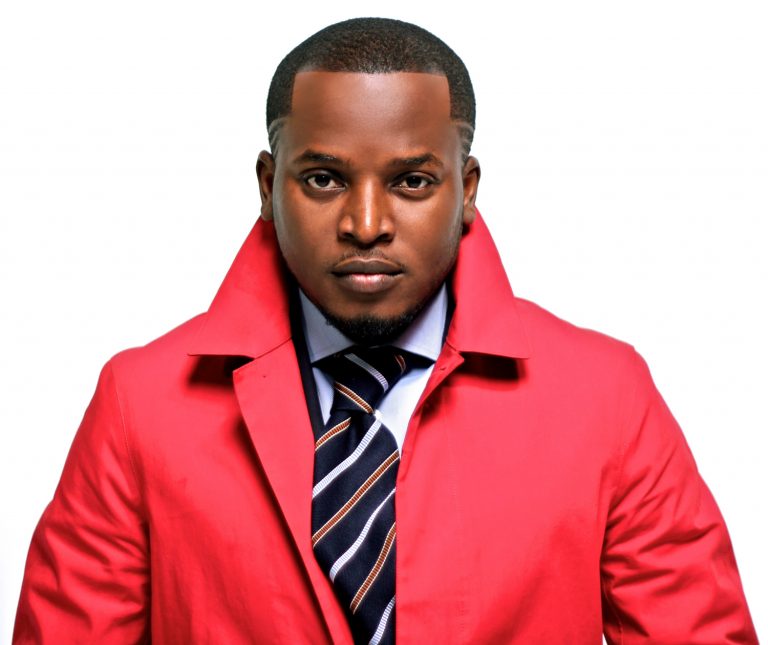 The rapper took to Instagram to share his thoughts on the matter saying the older generation cannot offer the young generation any advice and mentoring when it comes to how to become successful because they got their own success through nepotism and 'luck'.
Eldee wrote,"and that's why they can't offer you any valuable business advice. More than 80% of the wealth in the nation was illegally allocated, stolen or usurped. Genuine business success is rare so don't be surprised when all they can tell you is "by the grace of God".
"Don't get me wrong, there are many successful businessmen that can mentor the best in the world, they're just rarely in the top 5% of our wealthy class, and not nearly enough to support the millions of young up and coming entrepreneurs."