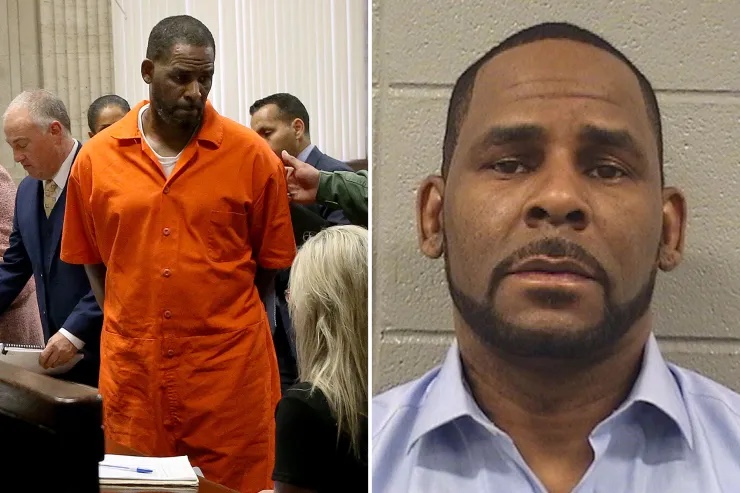 Singer R. Kelly was moved from a Chicago correctional center to a medium-security prison in North Carolina last week, according to federal officials.
Robert Sylvester Kelly was transferred from the Metropolitan Correctional Center Chicago to the federal correctional institution in Butner, North Carolina, on April 19, Federal Bureau of Prisons spokesperson Benjamin O'Cone said Monday via email.
The bureau doesn't disclose the reasons for inmate transfers due to privacy, safety and security reasons, he wrote.
In February, a federal judge in Chicago sentenced the 56-year-old Grammy Award-winning R&B singer to 20 years in prison for child pornography and enticement of minors for s3x.
He will serve all but one of those simultaneously with a separate 30-year sentence on racketeering and s3x trafficking convictions in New York.