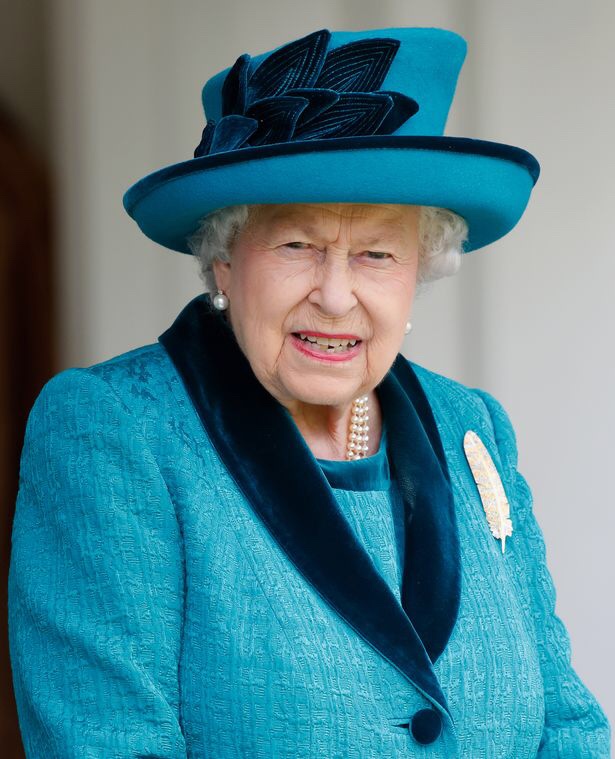 The Queen has asked Prince Harry and Meghan Markle to return to the UK to attend a Commonwealth Service, it has been reported.
The Duke and Duchess of Sussex will join the rest of the royal family at Westminster Abbey on March 9.
The couple are expected to arrive in the UK with Archie, who will be 10 months old, to attend the event.
Commonwealth Day is an annual celebration held on the second Monday of March.
It is attended by heads of government and representatives of 53 countries and 2.4 billion citizens of the Commonwealth.
This year, the ceremony will take place at Westminster Abbey on March 9 at 3pm.