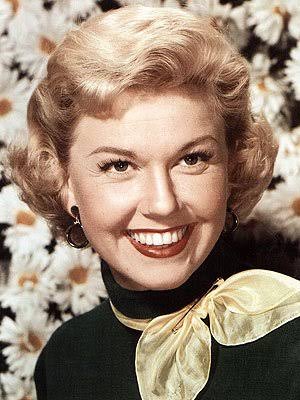 One of the biggest legends of Hollywood, Doris Day dies at age 97. She passed away on the morning of May 13, 2019 at her home in California, USA.
The actress and singer is recognized for her roles in Calamity Jane and Pillow Talk and had a hit in 1956 with Que Sera, Sera (Whatever Will Be, Will Be).
Her roles made her one of the biggest stars of all time in Hollywood, and her screen partnership with Rock Hudson is well recognised.
She owned a foundation called the Doris Day Animal Foundation, and the workers confirmed in a statement that she died on Monday at her home in Carmel Valley, California.
The statement adds that she had been
"in excellent physical health for her age, until recently contracting a serious case of pneumonia". "She was surrounded by a few close friends as she passed," the statement continued.