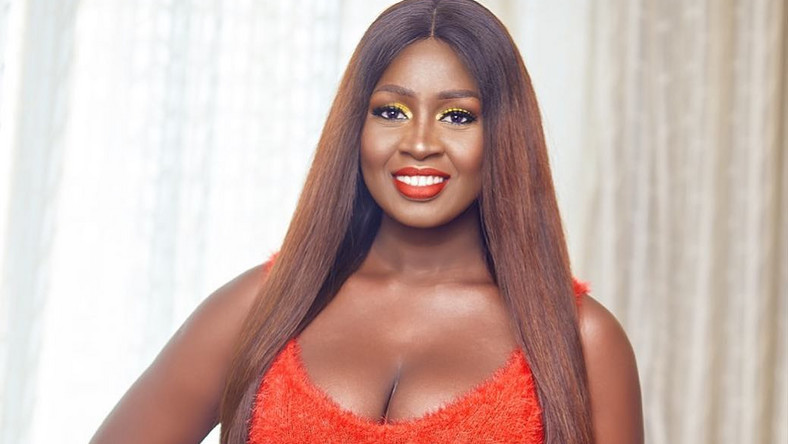 Gambian actress, Princess Shyngle has stated that she might be leaving the movie industry soon because some people are trying to use voodoo to finish her life.
According to the tiny waist actress, she's considering going to law school like Kim Kardashian and doesn't want to be an actress anymore.
Taking to social media, Princess Shyngle wrote;
NOW I UNDERSTAND WHY THE OLD ACTRESSES DON'T LIKE MOST OF THE NEW AND UPCOMING ACTRESSES. ABEG I DON'T WANT TO BE AN ACTRESS ANYMORE BEFORE THEY USE VOODOO FINISH MY LIFE. I WANT TO BE A LAWYER NOW. LAW SCHOOL I'M ON MY WAY.
Her post is coming a few days after she stated that most actresses are dating the same men without knowing.