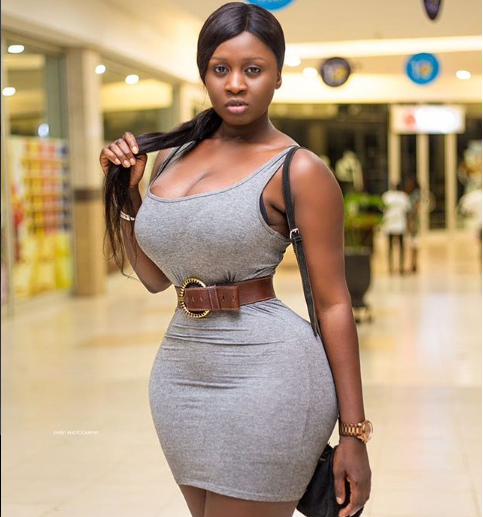 Ghanaian-based Gambian actress and multiple award-winning star Princess Shyngle has taken to her Instagram page to reveal a man is about to break up his relationship because of her.
In her post, she mentioned that she had already gone out on a date with the man and when she asked if he has a girlfriend, he answered in the affirmative, but was quick to add that he was ready to drop his girlfriend for her.
Shyngle even chipped in that she likes the man so much as he has all the qualities that she seeks in a man. And now she wants her followers to help her on what to do
She wrote:
"I need your help y'all. So this very fine guy is hitting on me, I really like him cuz he has all the qualities I'm looking for in a man.
I went out with him on a date and I had to ask if he has a girlfriend, his answer was yes he has a girlfriend but they're about to break up ���‍♀️.. abeg oh what does that mean y'all, when a guy says he has a girlfriend but they're about to breakup cuz I'm confused "