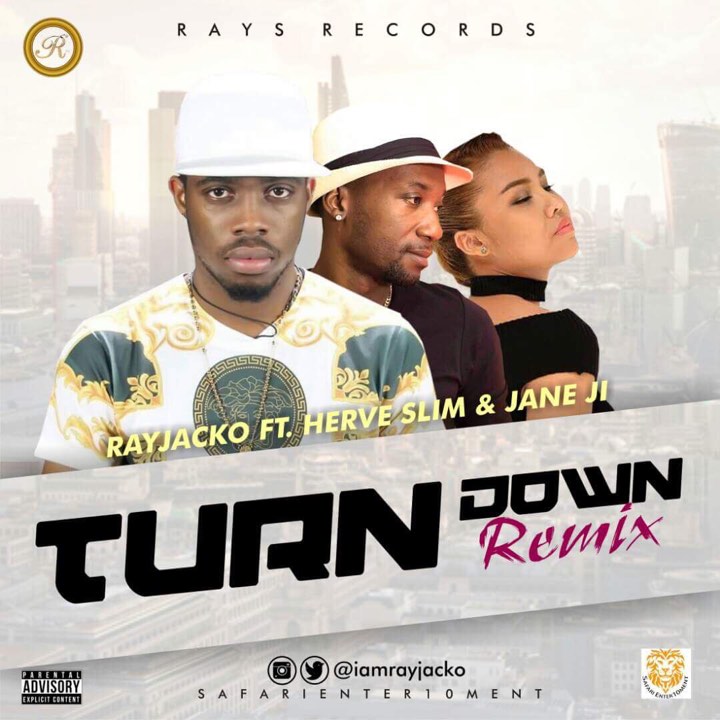 Rays Records Nigerian Asian based Artist RAYJACKO is back again with his first Release this year titled Turn Down Remix, featuring The "Congolese vocalist" HERVE SLIM and Thailand's Asian Tv Star JANE JI.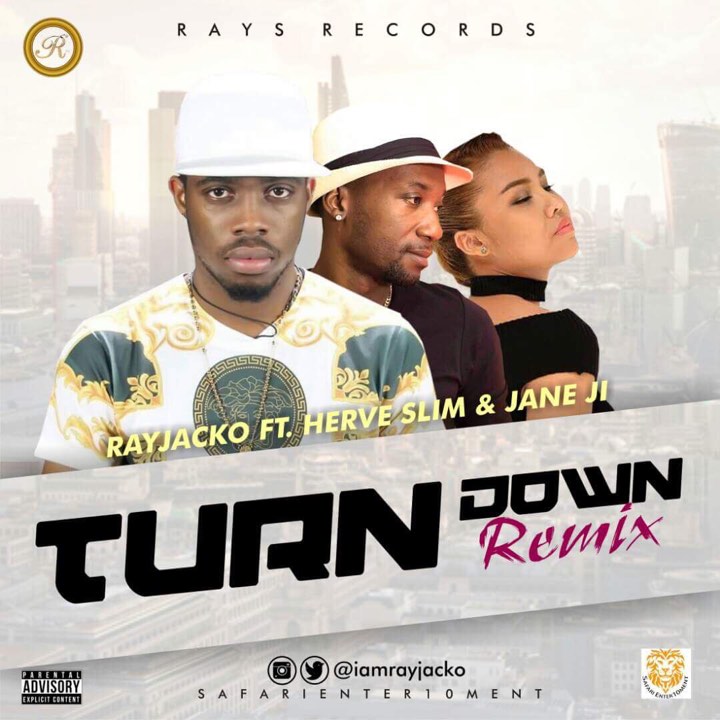 This song is a super vibe sound that can take you all the way and twist your mood from sadness to happiness.
This is a big bang, Listen Up!!!
Follow him on Instagram and Twitter- @Iamrayjacko