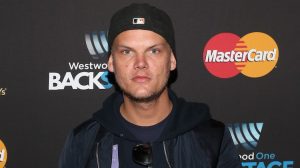 Swedish DJ Avicii, real name Tim Bergling, one of the world's biggest dance music stars, has died in Oman at the age of 28.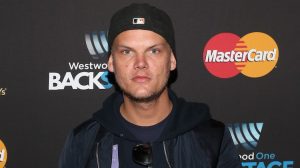 Avicii's club anthems include Wake Me Up, Levels, and recently, Lonely Together with Rita Ora.
According to his is representative in a statement, "It is with profound sorrow that we announce the loss of Tim Bergling, also known as Avicii.
"The family is devastated and we ask everyone to please respect their need for privacy in this difficult time."
No cause of death was announced, and Avicii's representative said no further statements would be issued.
The electronic dance music (EDM) star, who reportedly made $250,000 (£180,000) a night on tour, had struggled with some health issues in the past, having his gall bladder and appendix removed in 2014.
He announced his retirement from touring in 2016, partly because of the health problems.
"I know I am blessed to be able to travel all around the world and perform, but I have too little left for the life of a real person behind the artist," he said at the time