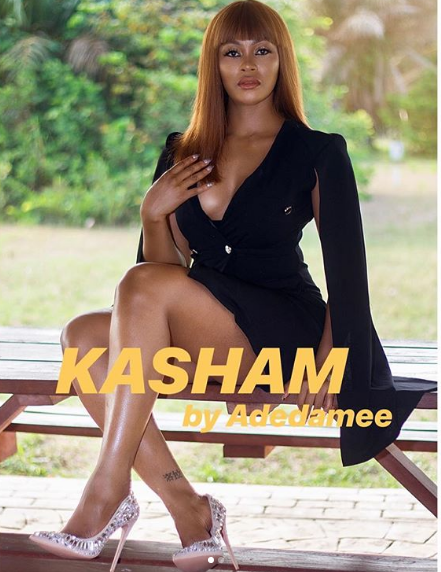 Damilola Adegbite has officially launched her new women's ready-to-wear brand, and we already want every item from the latest collection!
The new brand, KASHAM By Adedamee has a range of dresses, jumpsuits and stylish sets for the everyday woman. Although the official lookbook hasn't been released, trust us to scour through Instagram to get a sneak peek of the new pieces.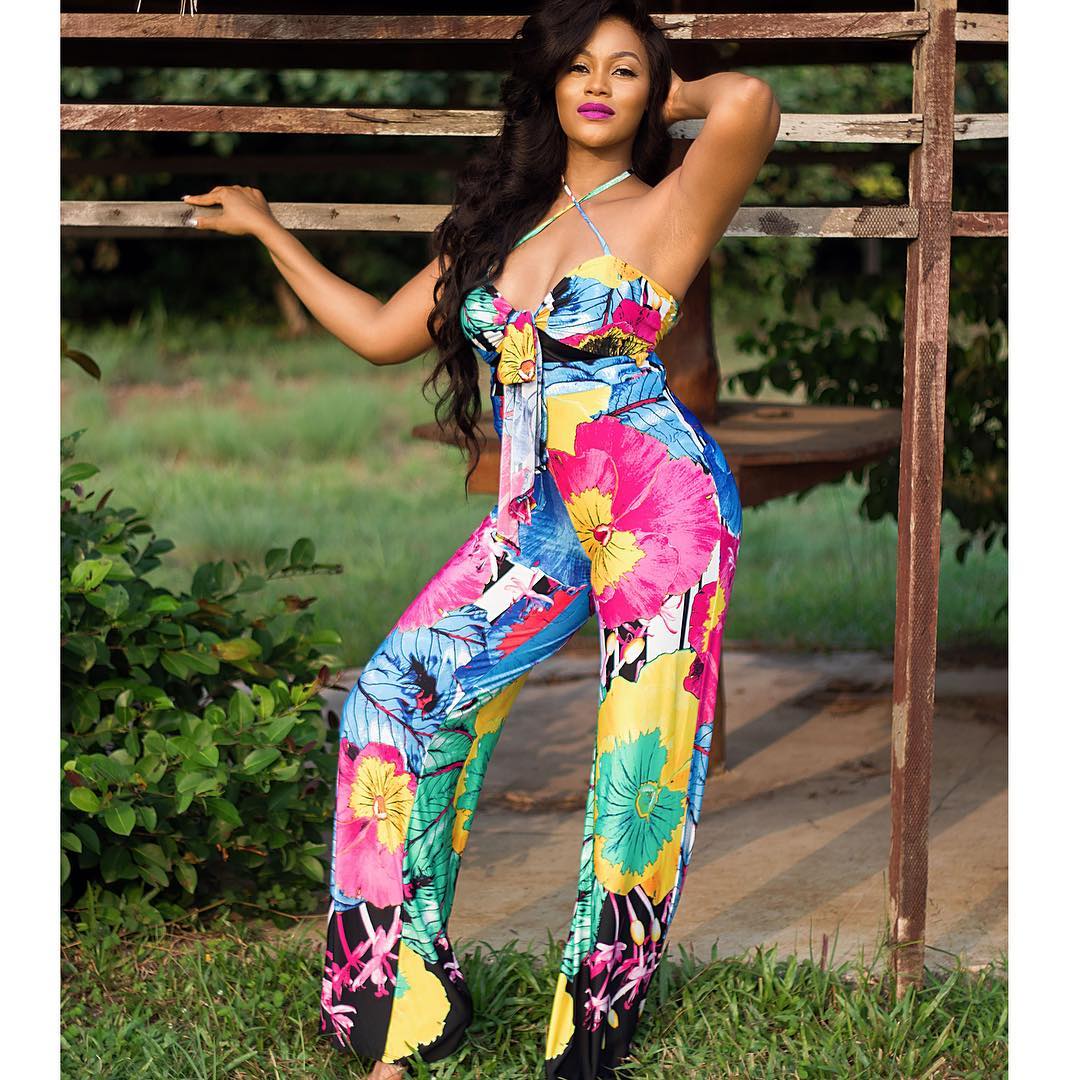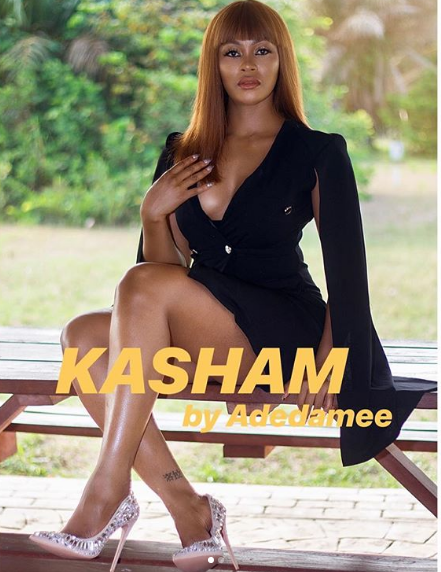 She shared the news on Instagram with the caption:
Finally, by the grace of him alone who is the source of my strength, my new clothing store for women is open and ready to serve you queens!👸🙏 Please visit us on Road 3, Ikota shopping complex beside Victoria Garden City Lekki, and follow our Instagram page @kashambyadedamee for the most simple yet elegant pieces, to constantly remind you of just how BEAUTIFUL and STRONG you are!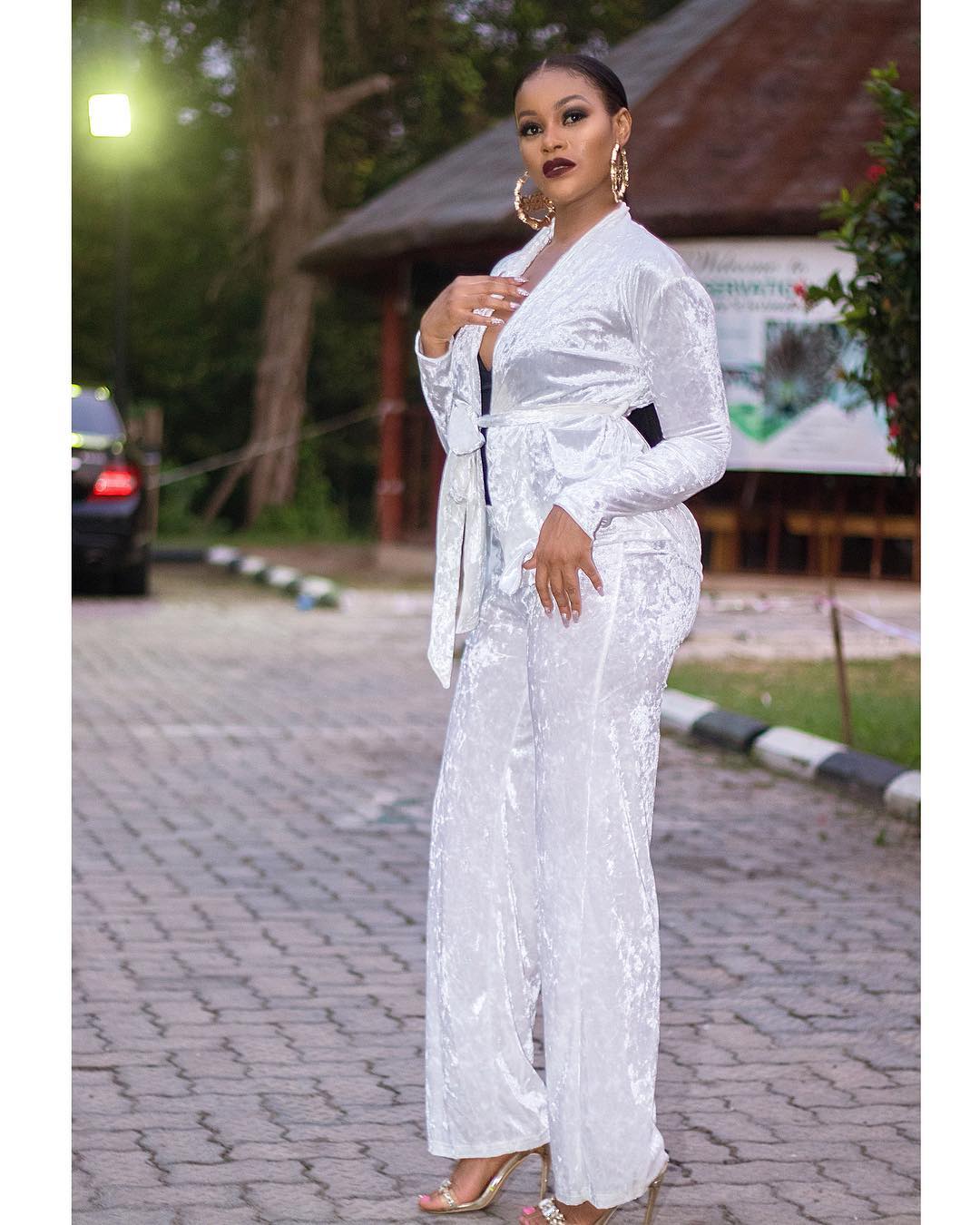 I look forward to seeing you soon.
With all my love,
Damilola Adegbite.