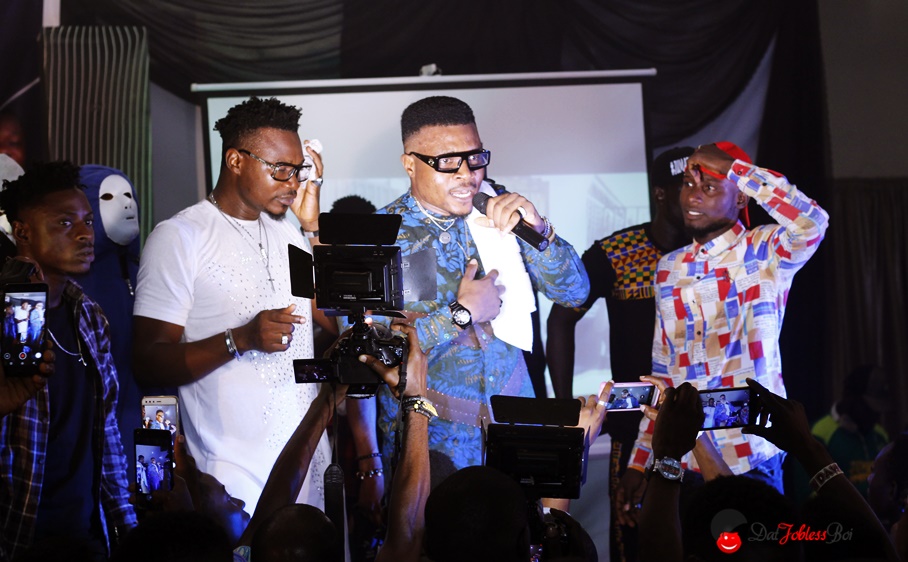 It was such a great night in the city of Lokoja, Kogi State at Reverton hotels last night as the star singer "Jumabee" shuts the city down with his friends and colleagues like Joel, Samklef, Mayor Michael, Elsie , Fankie Walter , MC Makopolo, Mc Smart , OD Woods, DJ Preddy & many more.
It was an unforgettable experience for the people of Lokoja.
Moreover, Jumabee's mum was also at the event to celebrate with him, and she couldn't hold her tears of joy.
The event was packaged by S2DB Entertainment.
Check exclusive pictures from the well attended event brought to you by Datjoblessboi TV