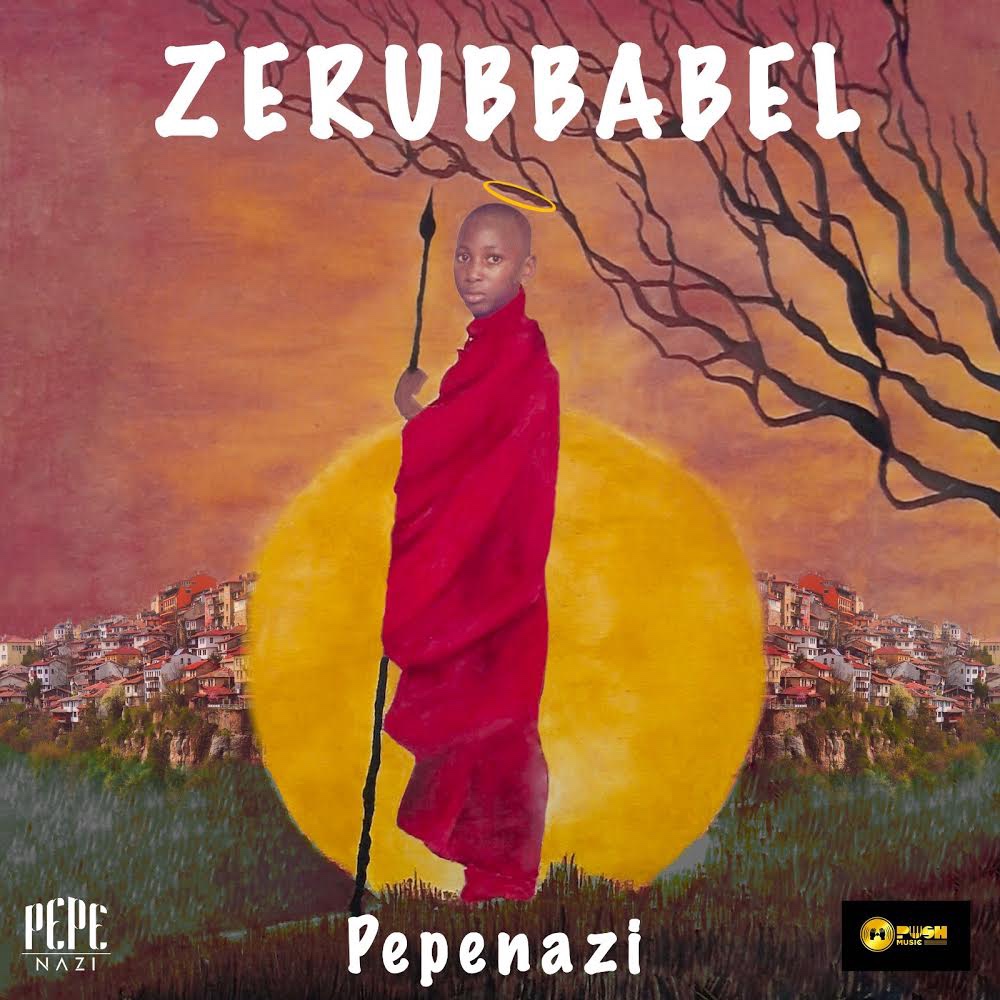 Pepenazi serves us with his second studio album.


In a recent press release , he wrote 👇🏽👇🏽👇🏽


1 project, 12 Tracks, 8 Featured Artists, 1 producer, 1Live Guitarist, 3sound engineer (Track list ) of #Zerubbabel now out.
Features: @officialpraiz @superwozzy_wg @iam_trod @magnitofreshout @eclipsenkasi @qdot_alagbe @lano_roy and @iamandremaos



Big shoutout to @dawie_beatz for his magical production 🥁 ' Man did magic! @iamsholafunmi on the Live 🎸 guitar And the amazing sound engineers : @marqaimixx @cheqwas @menacemix And the team members of @pushmgt .



#ZERUBBABEL IS OUT NOW!!! Thanks for your amazing support over the years, it's time to do much more folks.
#ZerubbabelTheAlbum #Pepenazi #ManWithTheBang #SophomoreAlbum #Afrobeats #AfrobeatsCollection #Music Art direction: @sheisblackmedia


STREAM VIA LINK BELOW 👇🏽👇🏽👇🏽