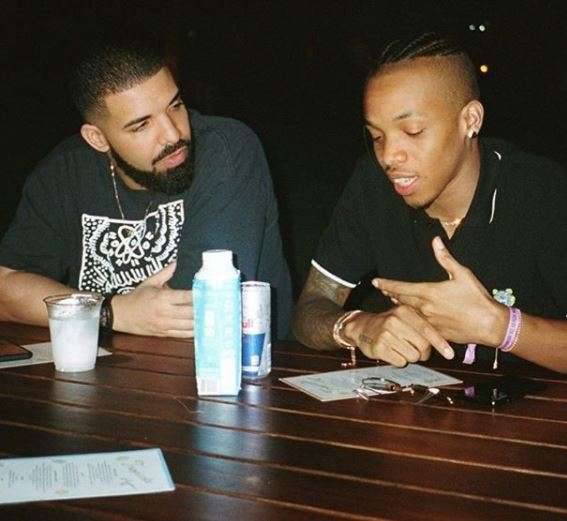 PANDORA, has listed Nigeria's pop singer and producer, Tekno, on their "Artists to Watch" list come 2019.
However, the blog also mentioned that Canadian rapper, Drake, cited Tekno's hit tune "Jogodo", as playing an important role in the production of his rave album "Scorpion".
"Drake cited "Jogodo" as an influence during the making of Scorpion.", the blog wrote.
Giving a brief profile of Tekno, PANDORA described the singer as a "tremendous influence" on African pop music.
"Producer and singer who's had a tremendous influence on African pop music over the past couple of years. He featured on Ciara's latest single, "Freak Me," and produced Davido's global hit "IF."
See FULL LIST HERE
DEBUT ALBUM
A debut album from Tekno has been highly anticipated. The singer has on several occasions, suggested he would be releasing a debut album pretty soon.
Recall that the lack of an album had seen the HEADIES organisers place Tekno under the "Next Rated" Category.
That did not go well with the singer which eventually lead to his disqualification from the award.
That year, saw Mr Eazi emerge winner of that category.
Nonetheless, the singer has continued to release hit songs with "Choko" as his latest release.