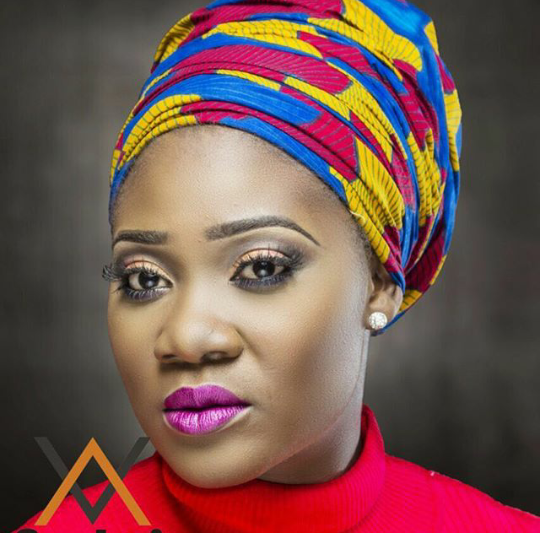 Nollywood actress, Mercy Johnson Okojie is known for sex appeal with the roles she plays in movies because of her beauty and natural curves.
The married mother of three in an interview with The Sun newspaper talks about her new movie Inipki, marriage, family and why she has stopped taking romantic roles in the movie industry.
In her interview, she said,"My husband doesn't watch my movies. But I think he has heard about the clown I am in movies (laughter). Nevertheless, I adore him for being my backbone and supporter of my career. Though, for the past eight years of our relationship, I haven't featured in romantic roles. This is because he doesn't like it and I can't do it for all the money in the world."
She further stated that she must get consent from her husband before she does anything, which is good for balancing work and life together.
According to her,"I operate on a scale of preference regarding my service to God, family and job. My family has to be comfortable before discussing my job. I must appreciate my husband, Prince Odianosen Okojie, for giving me his consent when my appointment as SSA to governor came, knowing fully well the sacrifices and adaptations he will have to put up with."
The actress is right featured in the movie Inipki, which is about a respected Igala princess in Igala, Kogi State, who laid her life down for the peace and tranquility of the people.