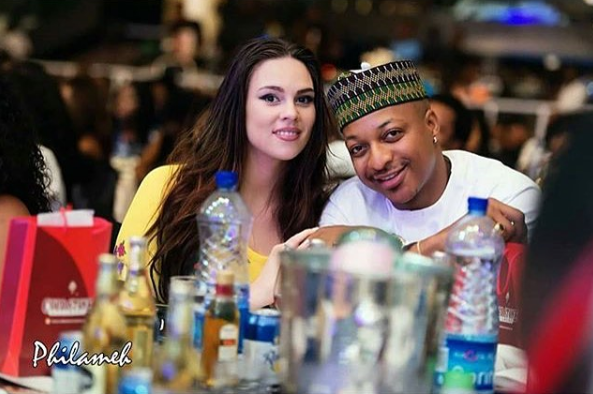 Yesterday, June 29th was the wedding anniversary of Nollywood actor IK Ogbonna to his wife Sonia.
Unfortunately for him he forgot and has now incurred the wrath of his darling wife and mother of his son.
Ik took to IG to ask how to appease a wife who is angry that he forgot their wedding anniversary.
He wrote, "How do u tell ur wife u are sorry. When u forget your wedding anniversary any🤔🤔🤔🤔🤔idea guys ? I am in some kind of trouble as it stands."
View his post below.