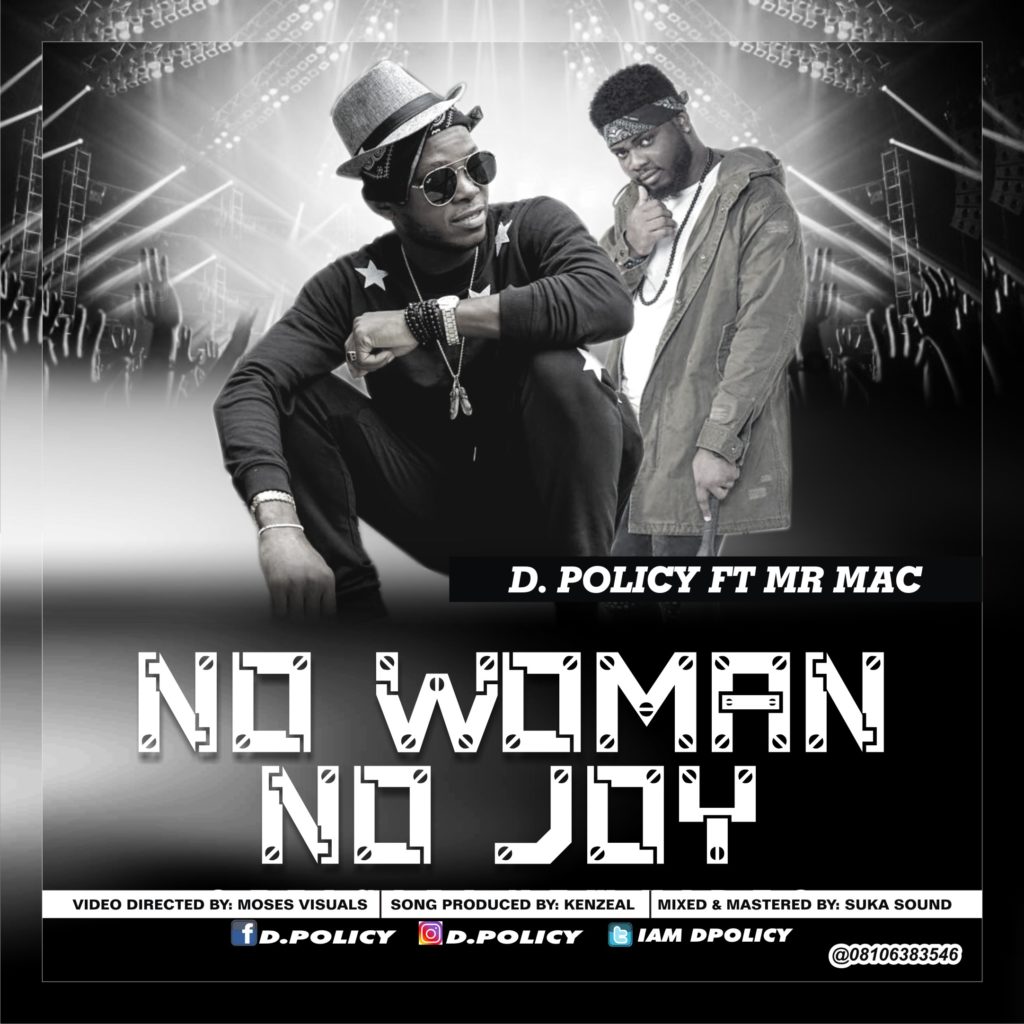 NO WOMAN, NO JOY VIDEO CONTEST!!
1. Google & Download the song "No Woman, No Joy" by D'Policy ft. Mr. Mac from any free download platforms.
2. Make a 60secs video of you dancing or vibing to the song.
3. Post on your page on Instagram with hashtag #NoWomanNoJoy || Follow & cc @D.Policy for a repost.
4. The 1st, 2nd & 3rd winners with the highest views & wins N150,000, N100000 & N50,000 respectively!
WATCH INSTRUCTIONAL VIDEO BELOW