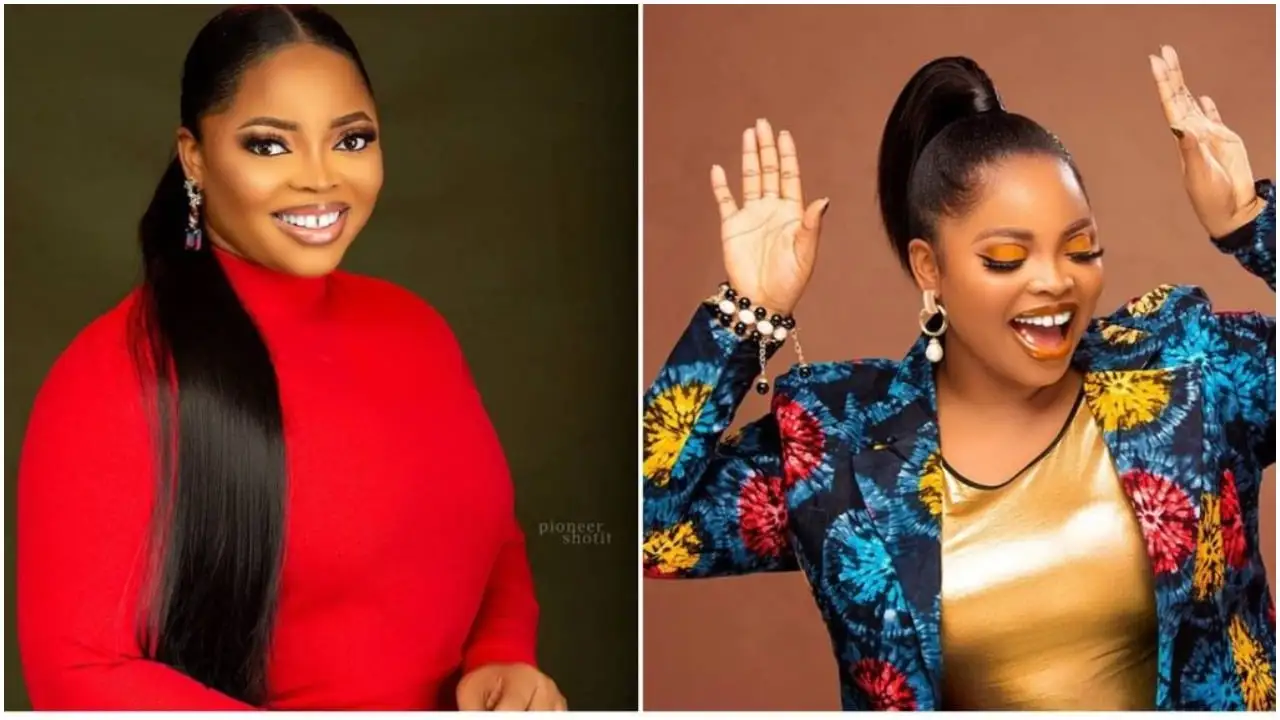 Exceptional Nollywood actress, Juliana Oloyede has thanked her supporters after crying out on social media over not been easy to abstain from s3x.
Juliana days ago had cried out saying more than ever before, it has really been difficult for her, and she is even considering marriage in other to do what is right according to the scriptures.
While thanking her friends who reached out to her to be sure she is okay after the video she made, she also responded to critics who have told her — keeping her body does not mean her marriage will be successful.
Addressing both parties — the supporters and non supporters, lol, the actress wrote;
"All of a sudden feel like everyone has my number.Haven't heard from certain people on my contact in years, but now that bloggers have done what they know how to do best, everyone is buzzing me. I really appreciate those who reach out just to check if I am okay, and to encourage me but don't understand those who just send me links from blogs… like what am suppose to do with that?
"Don't come to my DM asking questions if you haven't gone on my page to see the video posted and read my caption, more importantly watch the full video on my YouTube channel. I'm just going to ignore I said what I said, and I have no regrets, also lI'm not sad, never been happier in my entire life."