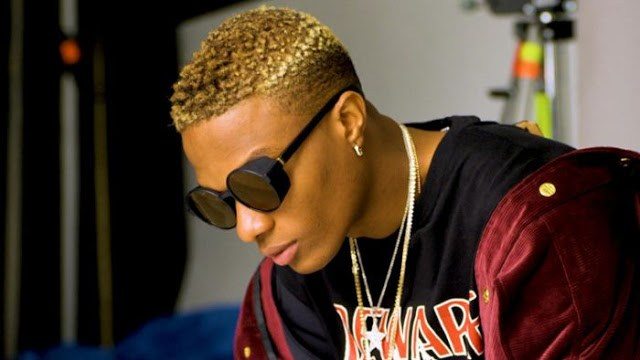 We all know Wizkid and his zero tolerance for whatever he doesn't want and after missing his performance today at the Coachella music festival due to Visa delay for his band, the superstar is not happy and he is not hiding that emotion.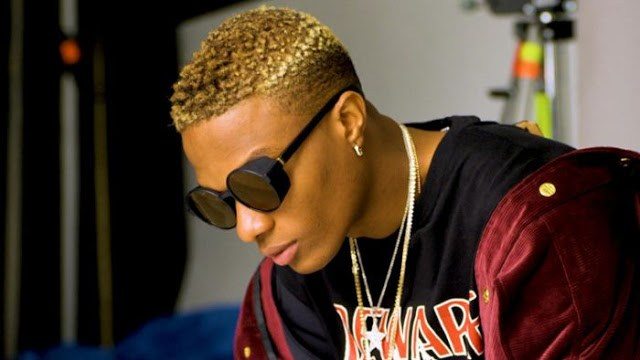 This is why he didn't hesitate to respond to the follower whose response to his misfortune was "Wizkid, you don f*ck up" Wizkid wasting no time attacked the guy immediately, redirecting same words to the father of the follower "na your papa f*ck up!"
This response, not expected from a celebrity like Wizkid, caused series of reactions on his timeline as people believe he shouldn't use such terms on people no matter how angry he is while others argued that he is but human, hence full of flaws and emotions like we all as fane doesn't take off humanity.
I respect @wizkidayo But there is lack of intellectuality in this tweet.. U shouldn't av insult his father star boy
Wizkid going forward, did not care about people's reaction to his response as he continued mentioning people's father as an insult to them and that is no surprise because if you  are a fan of Wizkid, then you must have heard the part where he said "20 man shall fall that day if you cross my lane o eh.", so don't cross his lane.
The Coachella Valley Music and Arts Festival commonly referred to as Coachella or the Coachella Festival is an annual music and arts festival which will hold at the Empire Polo Club in Indio, California from 13 Apr 2018 – 22 Apr 2018 and Wizkid, although missing his performance, will be performing next weekend with his band.