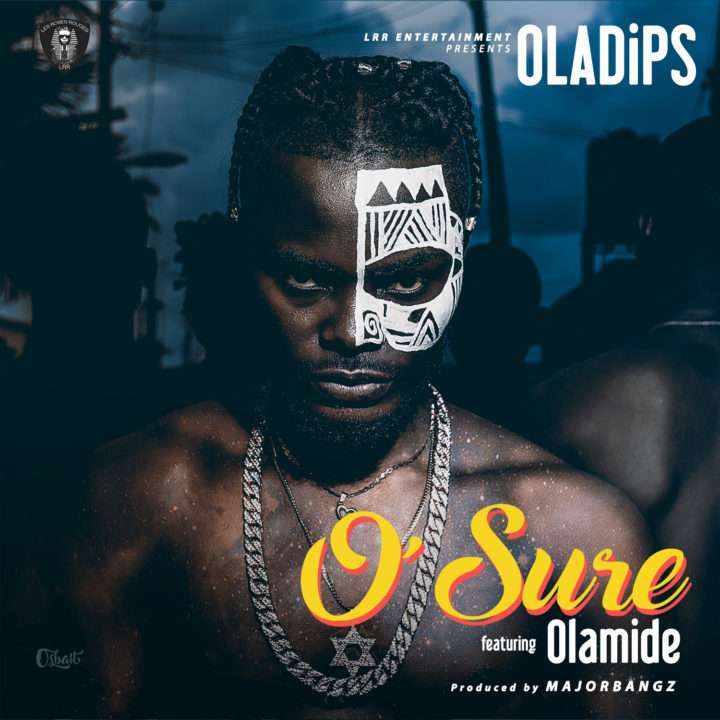 Oladipupo Olabode Oladimeji, popularly known as Oladips, is an indigenous Hiphop/Rap artiste from Nigeria. He is best known for his indigenous rap skills, vocal strength and fluent word play.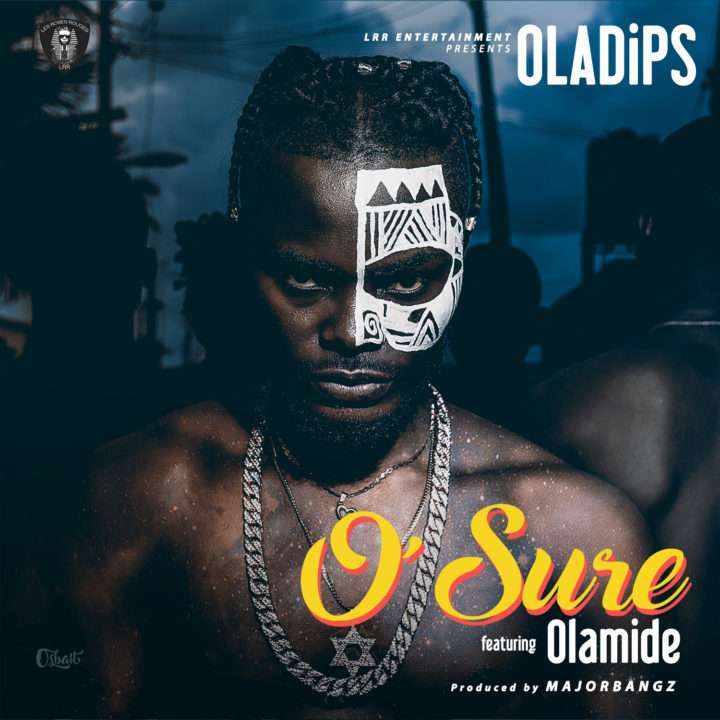 On this single, "O SURE", OLADIPS teams up Hip-hop/Rap giant, OLAMIDE and producer, Major Bangz to create an impressive record as they reach into the deepest recess, talking about self-confidence, life's experiences and perseverance. With his unique word play, Oladips who got signed by a Hip-Hop/Rap legend, Reminisce in 2016, continues his trail of street hits with "O SURE".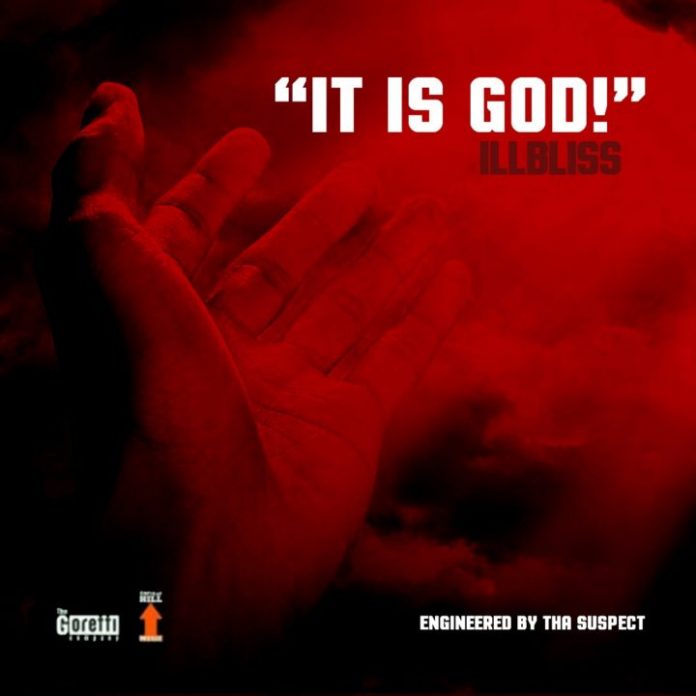 Music: iLLbliss – It Is God!
Goretti boss illBliss has decided to put his feelings and encounter in a song, titling this one "It is God". This come...