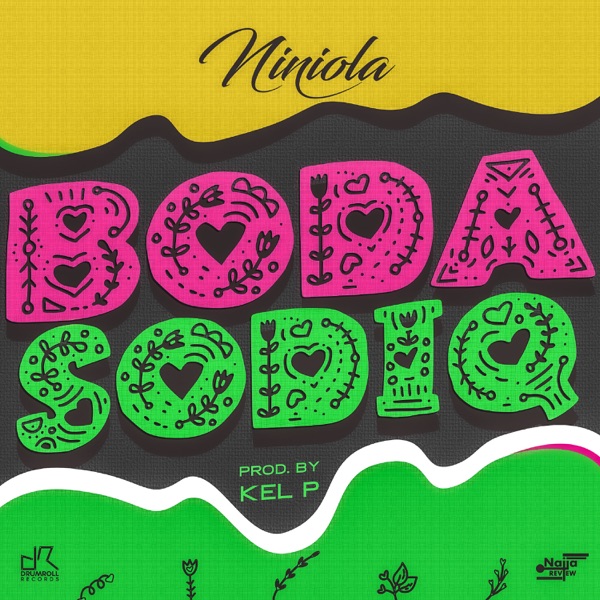 Nini de! The queen of Afro-House is back with a spanking new single. Having started the year with the release of 'Designer' featuring her regular collaborator – Sarz and assisting Mr P with the release of 'One More Night' she comes through with 'Boda Sodiq'
This single is coming at the back of Drake and Timbaland endorsing her previous singles. 'Boda Sodiq' is an uptempo number that puts you in that party mood in an instant and it was produced by Kel P.
Listen to 'Boda Soqid' below!