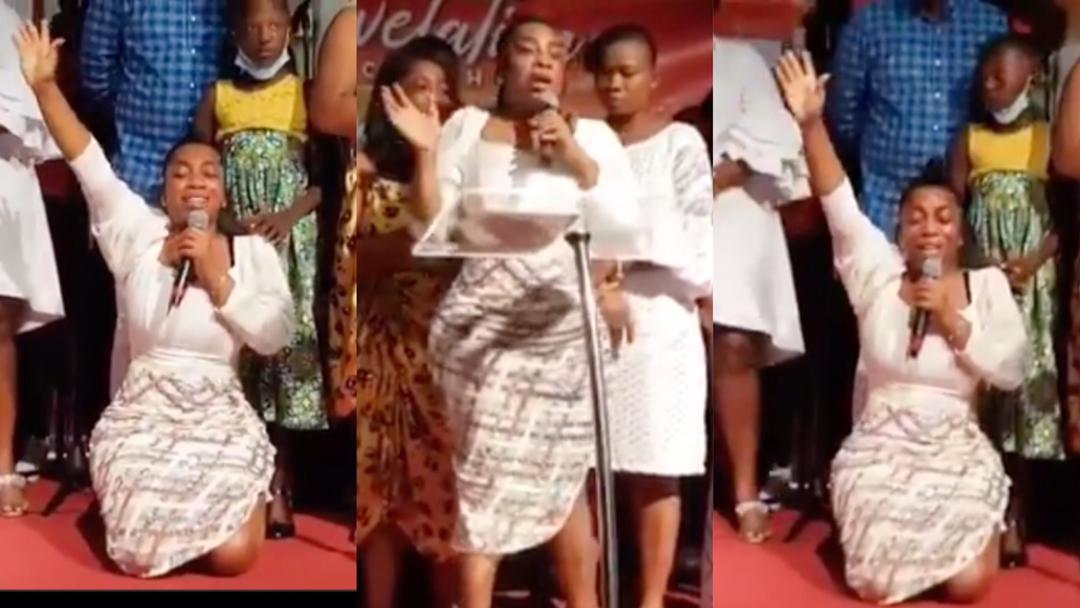 Repented Moesha Bodoung has apologised to all the young girls she has led astray.
After sharing her testimony and repenting her sins in Church, the once "slay queen" has seemingly turned over a new leaf.
In a new video circulating on social media, Moesha is heard sharing some details about her past sinful life and encouraging people to repent and find God too.
According to Moesha, there were a lot of young girls who wanted to live the fast life like she was doing and she introduced them to it.
"I'm sorry Ghana. I'm sorry to all the girls I introduced to men. May God forgive me for my sins," she's heard saying in the video.
Watch full testimony video below;