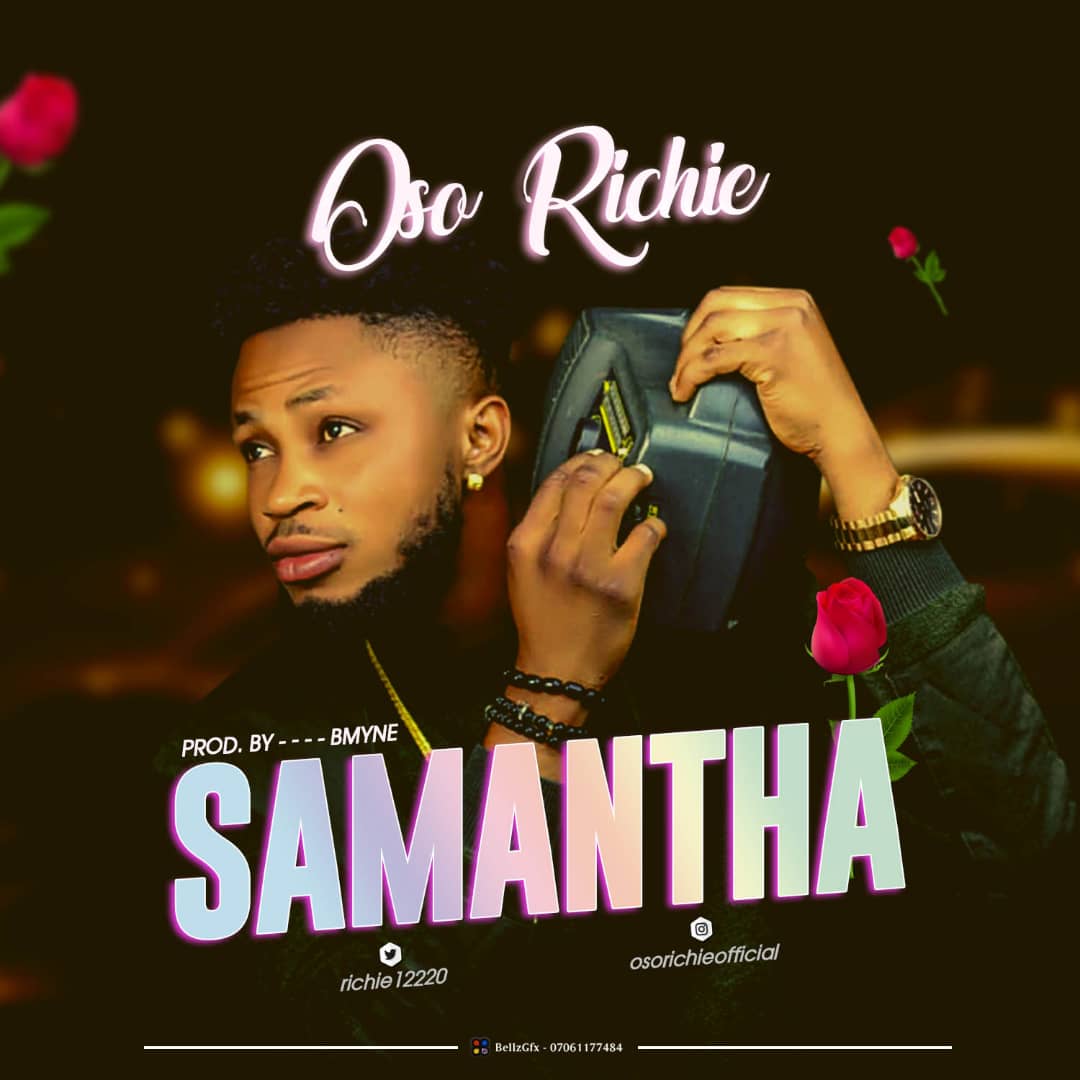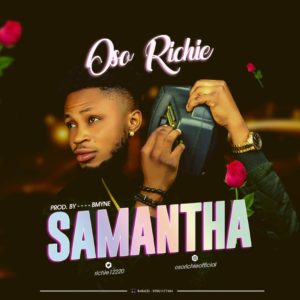 Ojomah God'swill Uche better known by his stage name Oso-Richie is a Nigerian afropop singer of eastern origin. Born some 20+ years ago, the well traveled young man is finally back to the hub of Nigerian entertainment, Lagos to realize his dreams of making his voice via his musical craft. Having been to several countries spanning different continents e.g UAE, United States, Malaysia, Canada and the UK, he has honed his musical talents in line with diverse cultures as well as retaining the melodious vibes synonymous with the wildly known Nigerian Afropop genre.
The song Samantha produced by ace producer Bmyne tells the tale of Oso-Richie as he professes his love for his Hearthrob amidst promises to shower her with the best things life can offer. Oso-Richie while Eulogising and showering the African woman with praises and highlighting her nature bequeathed bodily assets, ensures the song would keep you entertained and on your feet for it's entire duration.
Full of talents, humility, good looks and charming charisma, Oso-Richie posseses that extra that has seen so many an artiste take the Nigerian music scene by storm.