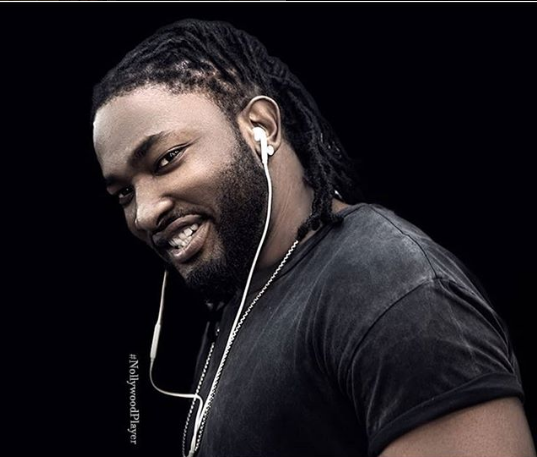 Former winner of Big Brother Africa and now TV host, Uti Nwachukwu says the growth of the country's entertainment industry is remarkable and would soon be at par with the Western world.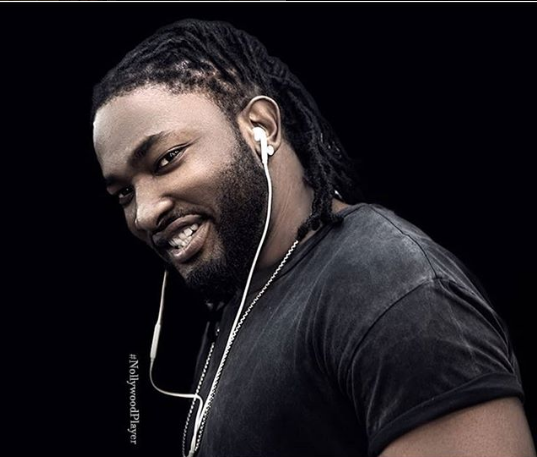 Nwachukwu made this known in an interview with NAN on the sideline of the Family Fun Day at The Dome on Sunday, May 13th in Abuja.
"The county's entertainment industry is growing fast; we have cuddled up, it took some time, but we started the growth and it has become really fast," he said.
"However, we are getting there. We will soon be on par with our colleagues in the western world. We will keep pushing and soon, we shall be there."
On the opening of The Dome after almost 10 years of closure, the co-host of Jara on Africa Magic said it was great for the center to have come back to life again.
According to him, he was hosted by The Dome when he won the Big Brother Africa reality TV show some years ago.
"It is a nice feeling to see that they have rebranded, relaunched and have revamped the establishment," he said.
"The growth is a good thing and I am so happy to be part of it."
When asked about government contribution to the entertainment industry, he said "government should make sure funds allocated to the sector are traced and monitored.
"This will ensure that the funds are used to do what they are supposed to be used for."