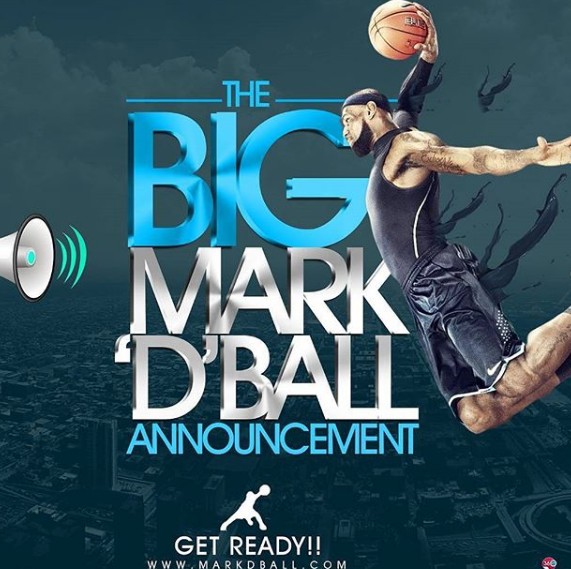 The most anticipated event of the year (THE BIGGEST ANNUAL BASKETBALL CHAMPIONSHIP IN WEST AFRICA) @markdball2017 kicks-off  today 26th December to Sunday 31st December!
It is going to be an ignited period in the city of Otukpo , Benue State Nigeria as  MAJEK FASHEK , MR P (P SQUARE), ICE PRINCE, OREZI, FAZE ALONE, PEPENAZI, L.A.X, JUMABEE, MAGNITO, ELLYMAN, SYEMCA, OD WOODS, MARK OWI, KIRAL, FRANKIE WALTER, ADOKIYE, NCEE, BOIBIE & MORE HEADLINES "MARK D BALL 2017"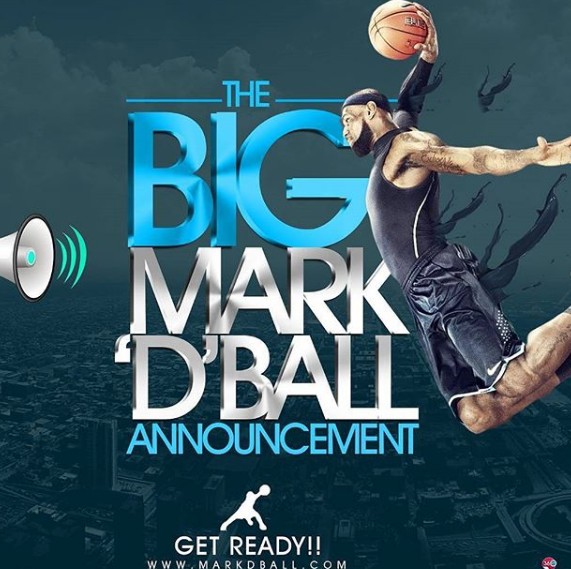 COMEDY BY: MR IBU, JOSH2FUNNY, ABOKI 4 CHRIST, KLINT D DRUNK, SAM & SONG, LAFFIN GAS, ADVISER, FRED BRIGHT, PASTOR NICODEMUS, CHRIS D COMEDIAN.. & many more….
HOSTS: ANDY GABRIEL, CHUCKS D GENERAL, DEBBIE RISE& MC SMART.. RED CARPET: FAITH IDOWU
VENUE: MARK D BALL ARENA, OTUKPO, BENUE STATE.
Where would you rather be??? ADMISSION IS FREE!!! For more inquiries pls call: 07068777722 or 08095105590 or visit www.markdball.org
Powered by: BULLION PROPERTIES LTD
Supported by: S2DB ENTERTAINMENT,  NIMA TABLE WATER, ADA MARK FOUNDATION, FIBA, AMK FOUNDATION, NBBF.
DONT MISS OUT!!!
WATCH VIDEO