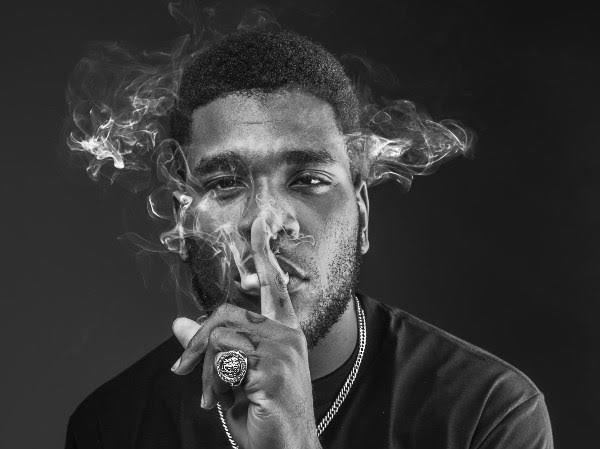 This would the most unlikely headline you would be expecting of your favourite 'Bad Boy,' Burna Boy, as it looks like he just might have found love.
This is not a rumour or hearsay gist as the music star revealed this on his Instagram page on Friday, November 16, 2018, where he posted a photo of a yet to be identified, beautiful woman.
He went on to caption the photo with a quote; "I Found The One." Okay, guys, on a second thought, maybe this is just a promotion for a single that he is yet to release. Or is Burna Boy finally going to settle down? What do you guys think?